12 Times Kanye West Slayed Snapchat Without Even Being On It
29 April 2016, 11:22 | Updated: 29 April 2016, 11:55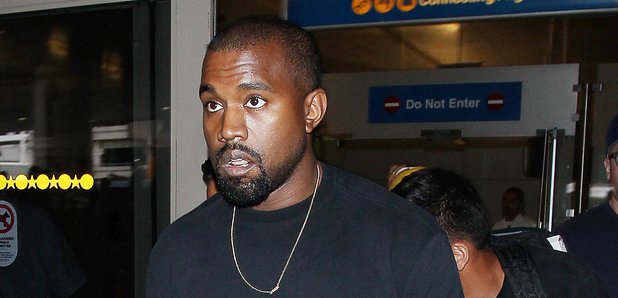 Despite his highly-documented antics on Twitter, Kanye West has surprisingly steered clear of opening a Snapchat or an Instagram account.
But thanks to the increasing number of celebrities joining Snapchat, especially Kim Kardashian and Kylie Jenner, Yeezy couldn't avoid being snapped in his natural habitat forever.
Check out some of his most 'iconic' Snapchat moments below:
Kanye 'broke the internet' with his own unique carpool karaoke:
And impacted pop culture with his dance moves:
People couldn't handle Yeezy as a bunny:
He even had a mob chanting his name:
Kanye passed down his Hip Hop genius to the next generation:
And gave the ultimate naughties throwback:
'Ye is clearly passing on some fashion tips:
Although some fans questioned his ski gear:
Kanye made up for losing to Tyler The Creator in a race by beating his wife:
And did the ultimate drunk uncle dance at a Justin Bieber gig:
Although clearly loves dancing to his own songs too:
But who can forget his cameo in Kylie Jenner's Snapchat movie:
When will Kanye just get his own Snapchat?