Kanye West In 2013: His Year In Review
18 December 2013, 08:59 | Updated: 20 December 2013, 11:41
A number one album, sold out tour, engagement, new baby, three Grammy's and a 'Bound 2' spoof later, 2013 is almost up, so join us in taking a look at Kanye West's crazy Year.
Scroll down and take a look at Kanye West's 'Year In Review'.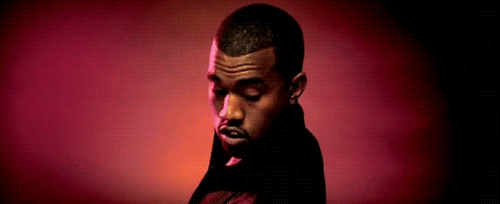 1. Kanye West's 2013 album 'Yeezy' debuted at number 1.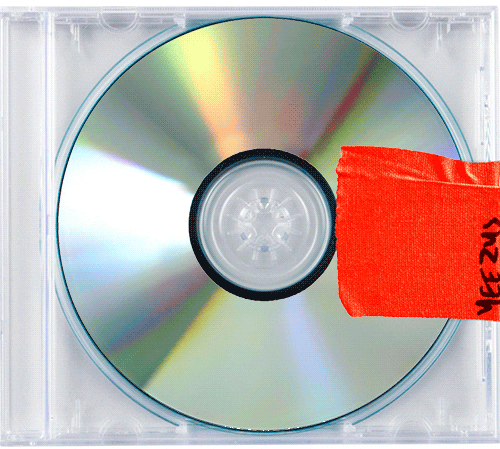 2. His 'Yeezus' tour was a sold-out sensation.
3. 2013 has been the year Kanye welcomed his first child into the world.

4. He released the highly anticipated 'Bound 2' video.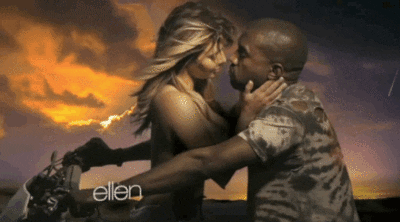 5: And it got spoofed.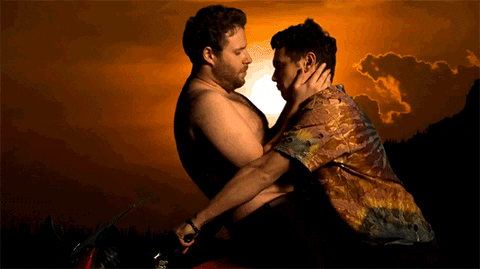 6. But Kim and Kanye didn't mind.
You nailed it!!! Sooo funny! RT @Sethrogen: #Bound3 http://t.co/iVxfPKtboX. Enjoy!!!!!!

— Kim Kardashian (@KimKardashian) November 25, 2013
7. When Kanye wasn't singing, he was working on his fashion career - and signed a deal with Adidas.

8. It lead to some questionable quotes, but we like his ambition.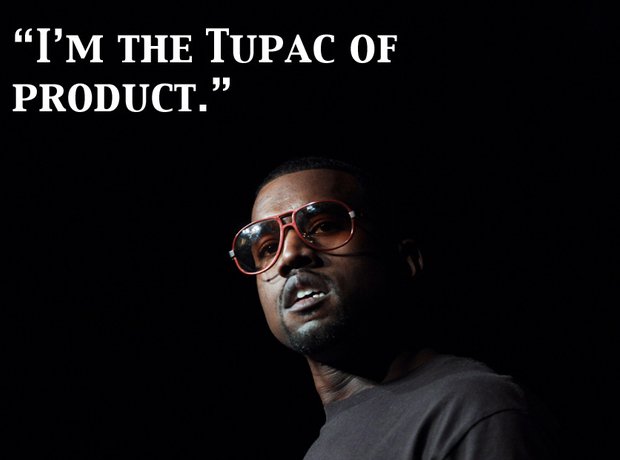 9: At times, he was accused of making comparisons that he didn't really make at all.
Despite recent media reports, I've never said anything to dishonor or trivialize the life or transition of one of the most inspiring leaders

— KANYE WEST (@kanyewest) December 9, 2013
I'd like to address the false stories and noise that have been engineered by the media.

— KANYE WEST (@kanyewest) December 9, 2013
At a young age my mother taught me the importance of his work. Mandela sacrificed his life for the betterment of mankind.

— KANYE WEST (@kanyewest) December 9, 2013
Thank you, Mandela, for your life's work and may it serve as a guiding light to illuminate our future.

— KANYE WEST (@kanyewest) December 9, 2013
10:Back to music - Kanye picked up three Grammy's at the 2013 Awards.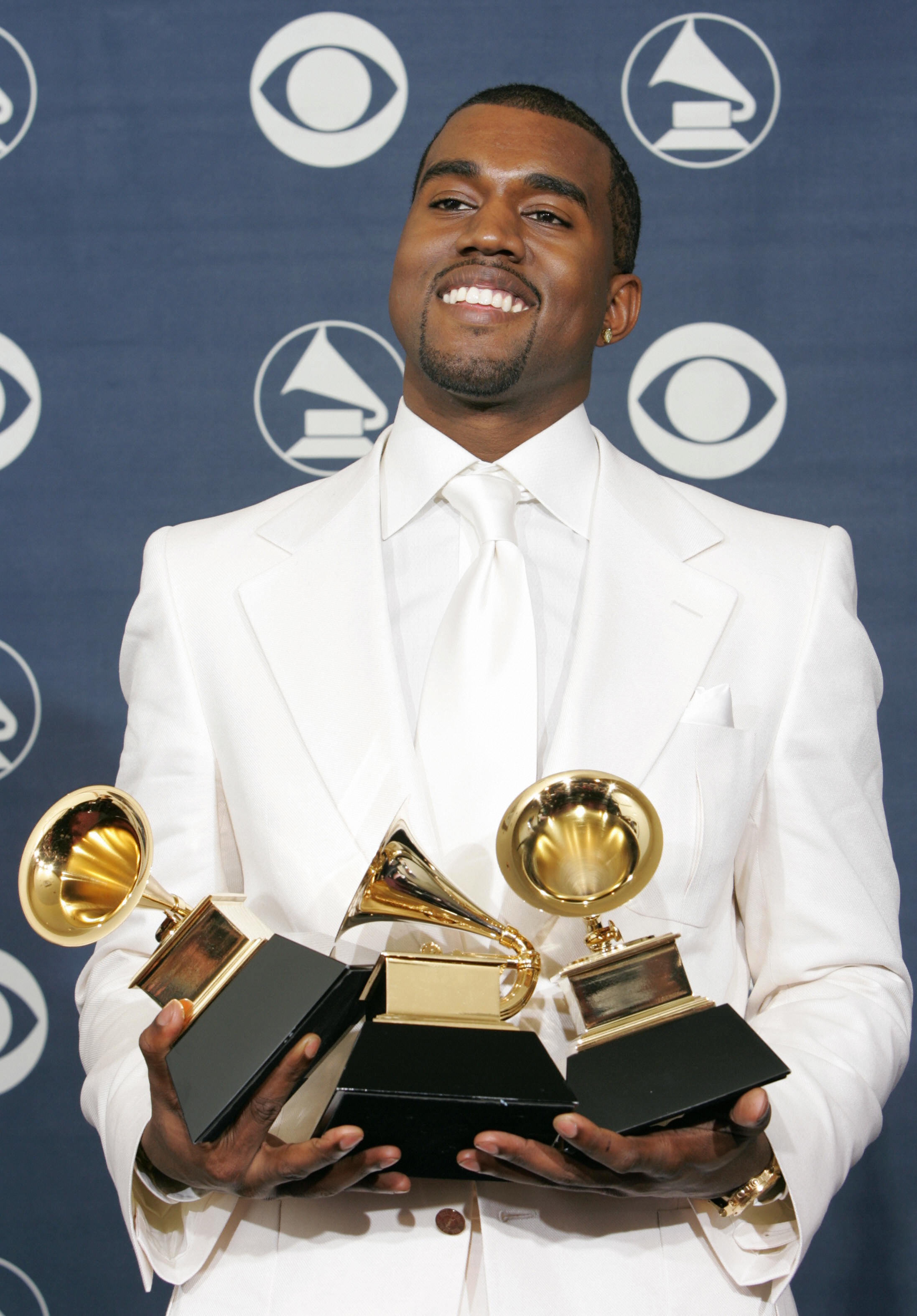 11. And has been nominated for two 2014 Grammy Awards. Round of applause for Kanye.
12. Although he didn't really think two nominations was enough.
13: And he made his feelings known.
14. 2013 also saw Kanye get engaged to Kim Kardashian.

15. And it saw him walk into a lamp post...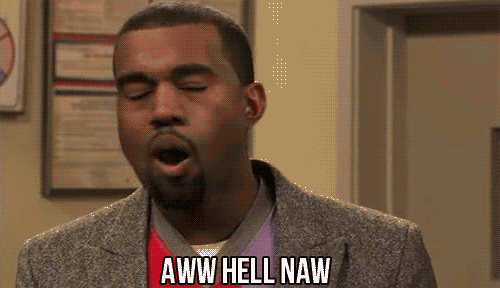 16. Recently, he gave the already infamous 'You Ain't Got The Answers' interview.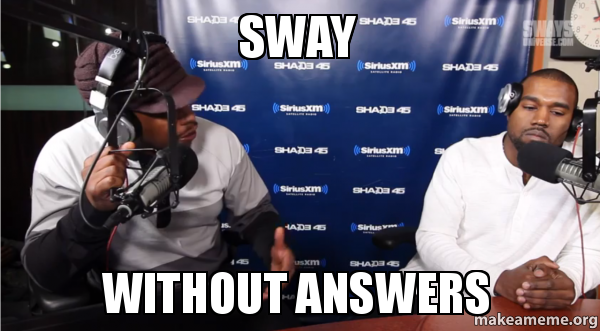 17. And even more recently than that, but not for the first time, he got 'South Parked'.
18: But most importantly of all, Kanye's revealed he's already started working on his next album for 2014.
19) We can't wait to hear it!