Kanye West's 'Erratic' Drug Taking Lead To Mental Breakdown, Reports Claim
5 December 2016, 11:58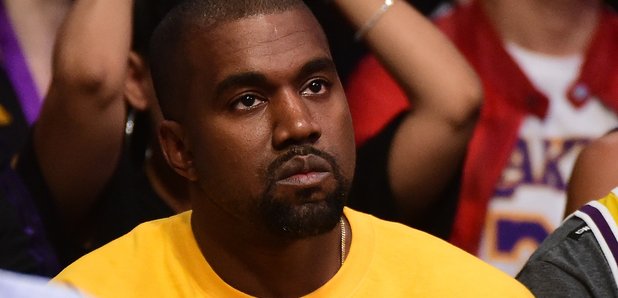 Ye may have experienced issues with medication.
Kanye West's recent hospitalisation was reportedly a result of the rapper's 'erratic pattern of taking his meds', TMZ claims.
Constant speculation on what caused Ye's breakdown has been circulating since his admission.
And although the rapper has since been released from hospital, a source is now claiming West was previously taking an incorrect dosage of his prescription medication.
TMZ report that Kanye has 'long suffered from psychological issues controllable by medication', but has since 'deviated from the prescribed dosage'.
This may have then lead to the rapper's 'downward spiral and eventual mental breakdown', with the effects only worsened in light of wife Kim Kardashian's recent robbery in Paris.
"Doctors were able to keep Kanye in the hospital for 8 days," claims the source.
"During that time were able to medicate him, and get him more stable."
However, the source also claims that Ye' is now receiving 'outpatient treatment', but since he isn't under '24/7 observation', it's now down to him to 'stay on the correct dosage.'
Previous reports claimed that Kanye was suffering with 'paranoia and depression', as well as severe 'dehydration and exhaustion'.
Meanwhile, rumours are also rife that Kanye and his wife Kim are heading their separate ways.
Reports claim that the couple have been living separately since Kanye's hospitalisation, whilst others are suggesting that a divorce may also be on the cards.