Justin Timberlake Apologises For His Reaction To Jesse Williams' BET Awards Speech
27 June 2016, 11:39 | Updated: 27 June 2016, 15:14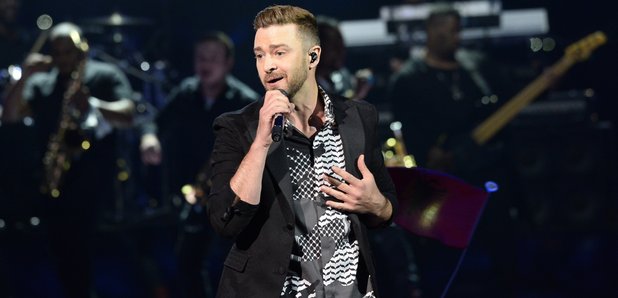 Some Twitter users were offended by his remark.
Justin Timberlake was caught up in a whirlwind of controversy after he reacted to Jesse Williams' powerful BET Awards acceptance speech.
It all began when the 'Can't Stop The Feeling' singer showed his appreciation for Williams' incredible speech, which addressed police brutality, cultural appropriation, systematic oppression and more.
@iJesseWilliams tho...#Inspired #BET2016

— Justin Timberlake (@jtimberlake) June 27, 2016
However his tweet sparked angry reactions from a number of Twitter users, who felt JT was the wrong person to comment – as he has benefitted from black culture yet been very quiet regarding the Black Lives Matter movement.
@jtimberlake @iJesseWilliams Did you like the part when Jesse talked about white people stealing from us? That should resonate with you.

— sockruhtese (@sockruhtese) June 27, 2016
@jtimberlake inspired to do what? Continue to emulate black culture through your music while ignoring issues affecting black people?

— Chrystal (@chrystallll) June 27, 2016
@chrystallll @dcjanfan @jtimberlake and the black titty he ripped out? We didn't forget. Then he shades Prince.

— schoolboundagain (@back2skoolagain) June 27, 2016
So does this mean you're going to stop appropriating our music and culture? And apologize to Janet too. #BETAwards https://t.co/0FwBOQR24D

— Ernest Owens (@MrErnestOwens) June 27, 2016
Timberlake later responded to one of the Twitter users and then issued an apology for those people who were offended.
Oh, you sweet soul. The more you realize that we are the same, the more we can have a conversation.

Bye. https://t.co/FeTmGLOKVc

— Justin Timberlake (@jtimberlake) June 27, 2016