Justin Timberlake Drops 'TKO' Remix With J Cole, A$AP Rocky & Pusha T
30 November 2013, 00:57 | Updated: 30 November 2013, 09:35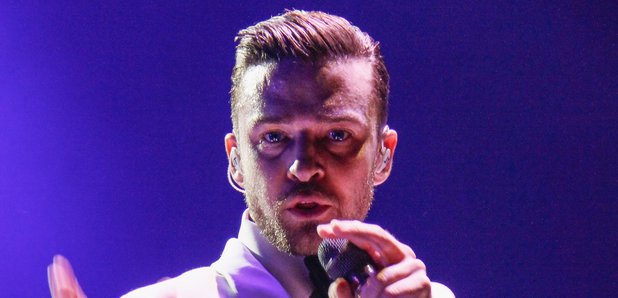 Feat. J. Cole, A$AP Rocky and Pusha T - listen here.
Justin Timberlake has dropped a new remix of his hit Timbaland produced single 'TKO'.
The track – originally released back in September – has been hit by hip-hop as it features verses from Crooked Smile singer J. Cole, A$AP Rocky and G.O.O.D Music's Pusha T. The track sees J. Cole respond to Kendrick Lamar's infamous 'Control' verse, although the rapper holds back on saying anything too critical.
Listen to 'TKO (Black Friday Remix)' below:
(Warning: this stream contains language that some people may find offensive.)
Completely unexpected, the 'Black Friday Remix' track has popped up as a 'Black Friday' treat – a popular day in America for promotional shopping following Thanks Giving.
Since making his musical comeback this year with hit albums 'The 20/20 Experience' and 'The 20/20 Experience Part 2' (out now), featuring singles such as 'Mirrors,' 'Murder' and 'Suit and Tie,' we can only imagine was 2014 has in store for him…