Justin Timberlake Confirms Second New Album Of 2013, 'The 20/20 Experience – 2 Of 2'
12 August 2013, 14:56 | Updated: 25 September 2013, 18:38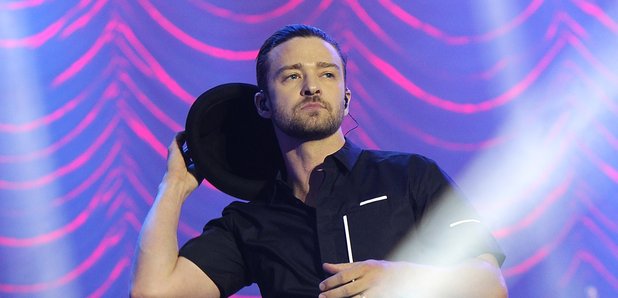 Find out everything about the 'Suit & Tie' star's second installment from 'The 20/20 Experience'.
After spending much of the last decade as an actor, Justin Timberlake has announced the details about his second album of 2013 – 'The 20/20 Experience – 2 Of 2'.
Originally teased earlier this year, it will be released on 30th September and features songs that JT recorded during sessions for the original album.
Justin said: "I originally recorded a massive amount of material and decided on the 20 tracks that I wanted on the album over a year ago.

"But, when I was mixing and going through all of the songs there were so many that I loved - I couldn't resist... I had to throw in something extra on the 2nd half."
New songs on the album include 'Take Back The Night'.