John Newman Reveals New Album 'Tribute' Teaser Video
11 September 2013, 18:15 | Updated: 25 September 2013, 18:38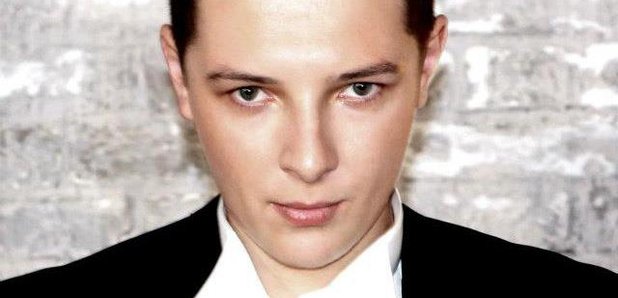 Watch a short trailer for Newman's new album ahead of its anticipated release in October.
Beyonce, Michael Jackson and Adele are just three of the inspirations John Newman lists in the teaser for his new album 'Tribute'.
In the video, you can watch it below, Newman is heard listing all of his biggest influences, before ending with the simple line: "My tribute."
It's a tantalising tribute for the singer's debut album, which will feature 11 tracks, including the already released singles 'Love Me Again' and 'Cheating'. 'Tribute' is released on 14th October.
The tracklisting for 'Tribute':
'Tribute'
'Love Me Again'
'Losing Sleep'
'Easy'
'Try'
'Out Of My Head'
'Cheating'
'Running'
'Gold Dust'
'Goodnight Goodbye'
'All I Need Is You'