John Legend Throws Shade At X Factor's Honey G On Live TV
24 October 2016, 15:45 | Updated: 24 October 2016, 15:51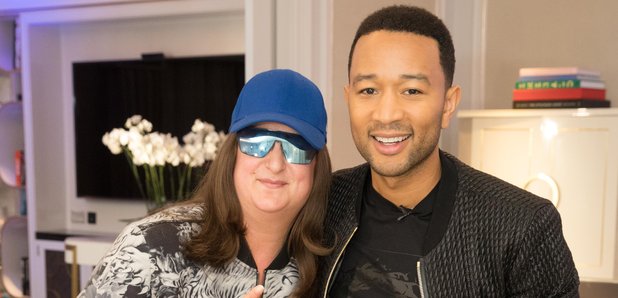 John wasn't impressed.
John Legend appeared to throw shade at X Factor 'rapper' Honey G during an awkward interview with Dermot O'Leary.
Following the singer's emotional performance during Sunday's live show, Dermot said: "You've worked with Kanye, Jay Z and Snoop Dogg and now you can add Honey G to that list."
However rather than answering straight away, John Legend rolled his eyes and looked uncomfortable.
He then sarcastically responded: "I have to pinch myself. She is entertaining, yes."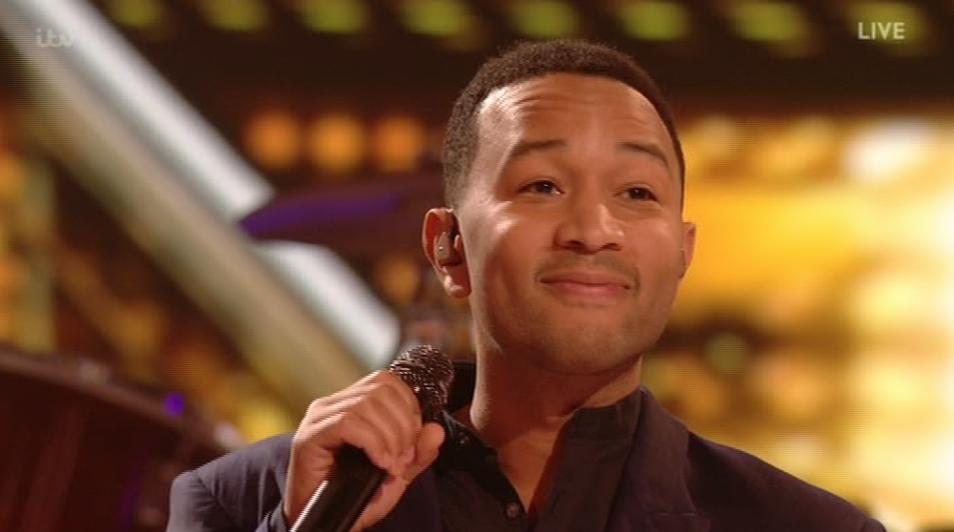 Earlier this week, John mentored Honey G as part of the show and addressed her act during an interview with The Mirror.
"You know; people are obviously getting caught up in the novelty of it.
"The song she had chosen [Ice Ice Baby], I thought, heightened the novelty of her because it was referencing another novelty act, which I thought wasn't the best idea, so I told her that. What else do you want me to say?!"
Watch Honey G performing 'Mo Money Mo Problems' by The Notorious B.I.G. below:
Adding more heat to the fire, John's wife Chrissy Teigen waded into the controversy on Twitter.
"I am X Factor UK. What is a honey g?" she reportedly tweeted while sitting backstage during Sunday's live show.
Meanwhile, John Legend recently stopped by Capital XTRA and revealed which UK artist he would love to collaborate with.