John Legend Fires Back At Kanye West Following Donald Trump Meeting
15 December 2016, 09:55 | Updated: 15 December 2016, 10:01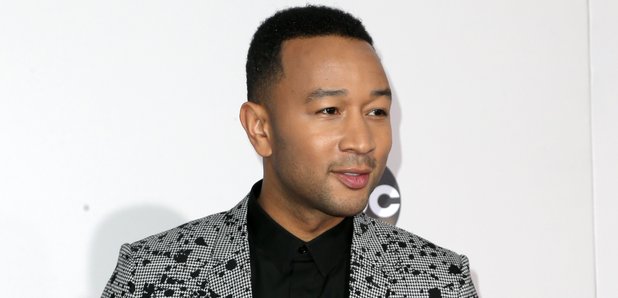 The singer isn't impressed.
John Legend has called out his close friend and frequent collaborator Kanye West following his controversial meeting with Donald Trump earlier this week.
Yeezy claimed that he met up with the President-elect to "discuss multicultural issues" including "bullying, supporting teachers, modernising curriculums and violence in Chicago."
He also added: "I feel it is important to have a direct line of communication with our future President if we truly want change."
I wanted to meet with Trump today to discuss multicultural issues.

— KANYE WEST (@kanyewest) December 13, 2016
However John Legend wasn't impressed and made his feelings clear in a new interview on French TV show Clique.
"I don't think it's impossible to talk to him about issues, but I won't be used as a publicity stunt. And I think Kanye was a publicity stunt," he said.
"I'm pretty disappointed with Kanye that he says he would have voted for Trump."
"I think Trump has been corrosive, his message has been corrosive to the country and I think the things he's promised to do have been very concerning for a lot of people.
"And for Kanye to support that message is very disappointing…. Whatever was in his mind, I disagree with him."
Interestingly, after Kanye attempted to explain his actions on Twitter, he signed off with the hashtag 2024 – suggesting he may run for the US Presidency if Trump serves two terms in charge.