Chrissy Teigen And John Legend Announce They're Having A Baby!
13 October 2015, 09:20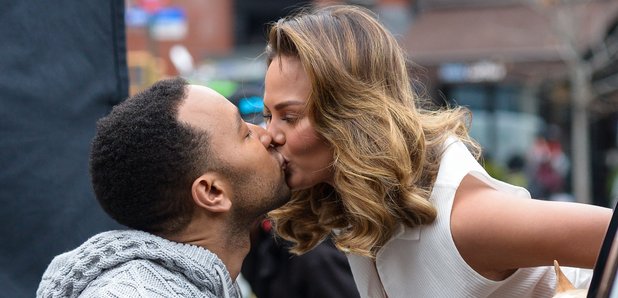 Chrissy took to Instagram to announce she's pregnant.
One of the hottest couples in Hollywood, John Legend and his model wife Chrissy Teigen, have announced that they're having a baby.
After five years of trying for a baby with no luck, Chrissy took to Instagram to announce the happy news.
"John and I are so happy to announce we're pregnant," she wrote.
"As many of you know, we've been trying to have a baby for a while now. It hasn't been easy, but we kept trying because we can't wait to bring our first child into the world and grow our family."
Last month Teigen spoke about the trouble she and John had conceiving during an appearance on a US TV show.
"I will say, honestly, John and I are having trouble," she said. "We would have kids five, six years ago if it'd happened. But my gosh, it's been a process!"
Congratulations to the happy couple.