John Legend Releases Inspirational New Song 'Under The Stars'
1 December 2015, 10:25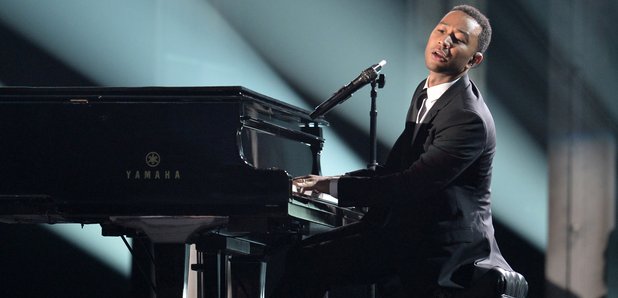 The singer is in a festive mood.
John Legend has revealed a new song called 'Under The Stars' as part of Stella Artois' 'Give Beautifully' Christmas campaign.
The piano-led ballad is an emotional tribute to the magic of the festive season.
Listen below:

"Here we are under the stars/ Heaven is not so far/ Under the stars," he sings.
"I've collaborated with some figurative stars before, but this is the first time I've done something with literal stars," said Legend.
"For the holiday season, Stella Artois and I came together to give a gift, a song that's inspired by the stars. In this song, we're hearing the noises that stars make."
Meanwhile, Legend recently celebrated the birthday of his wife Chrissy Teigen by surprising her with a special serenade of 'Happy Birthday'.
The couple are also expecting their first child together.