T.I Unveils Remix Of Jhené Aiko's 'The Worst': New Music
7 May 2014, 09:42 | Updated: 7 May 2014, 16:54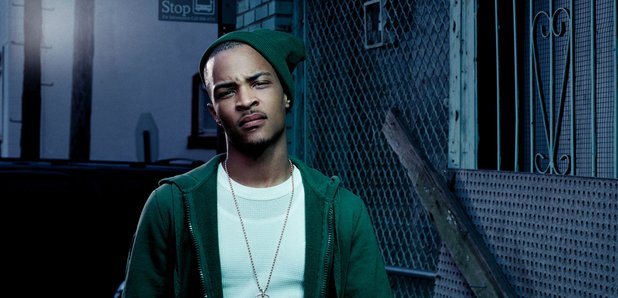 T.I jumps on 'The Worst' to give a response.
Jhené Aiko's 'The Worst' off her 'Sail Out' EP just received the remix treatment from none other than T.I.
Listen to Jhené Aiko - 'The Worst (T.I Remix) below:
(Warning: This song contains language that some people may find offensive.)
The 'Turn It' rapper keeps Jhené on the chorus and uses his verses to respond to the original man-hating ones.
"Take to social media to try me / Puttin' folk all in our B all on IG / I don't believe it, I don't wanna see it / Maybe I'll wake up tomorrow, it'll be deleted" he raps.