Jess Glynne Unveils New Song 'Hold My Hand'
23 January 2015, 10:53 | Updated: 23 January 2015, 12:29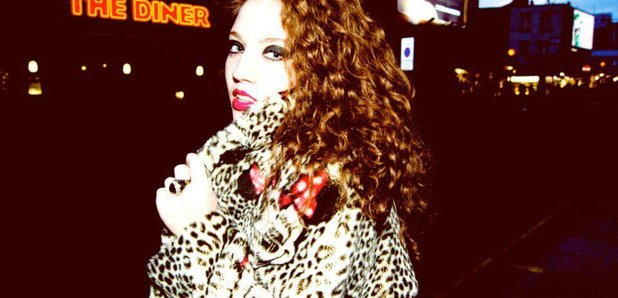 Hear Jess Glynne's 'Right Here' follow-up single.
You might not be familiar with her name, but you'll certainly know her voice. Jess Glynne spent 2014 effortlessly rolling out hit after hit. It's her vocals featured on Route 94's number one hit single 'My Love' and Clean Bandit's chart-topping 'Rather Be.'
After finding further success with her first solo single 'Right Here,' the North-London based singer has unveiled its follow-up titled 'Hold My Hand.'
Listen to Jess Glynne - 'Hold My Hand' below:
The track hears Jess Glynne project her usual power vocals and will have listeners dance-floor ready.
"Darling, hold my hand/ Oh, won't you hold my hand?/ Cause I don't wanna walk on my own anymore/ Won't you understand? Cause I don't wanna walk alone" she sings on the house-pop song.