Is Jay Z Working On A Response Album To Beyonce's 'Lemonade'?
5 May 2016, 12:33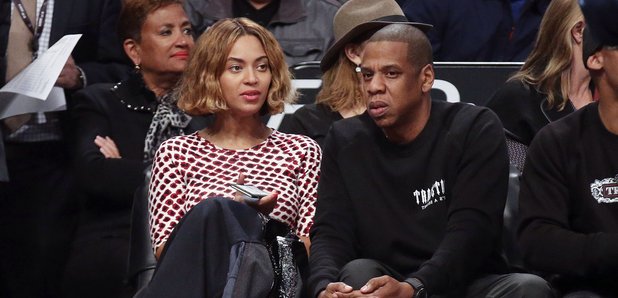 The rapper is reportedly planning to have his say.
Jay Z is reportedly working on a new album in response to Beyonce's 'Lemonade'.
Queen Bey's new album revolves around the idea of a cheating husband, rumoured to be Jay Z.
This prompted lots of speculation about the identity of a rumoured 'Becky With The Good Hair' referred to in Beyonce's new song 'Sorry'.
However according to US Weekly, the rapper is now "working on an album telling his side of things."
The pair are reportedly set to earn over $150m from cashing in on cheating rumours.
Jay Z last released an album back in 2013, 'Magna Carta Holy Grail', which followed up his collaborative 'Watch The Throne' album with Kanye West.
Meanwhile, Rita Ora recently put an end to speculation that she was the 'Becky' referred to in Beyonce's 'Sorry'.
She took a selfie with Queen Bey at the Met Ball and even wore a "Not Becky" badge on the way the event.