This Amazing Vine Caught The Moment That Jay Z Gave Up Trying To Understand Football
2 October 2014, 09:53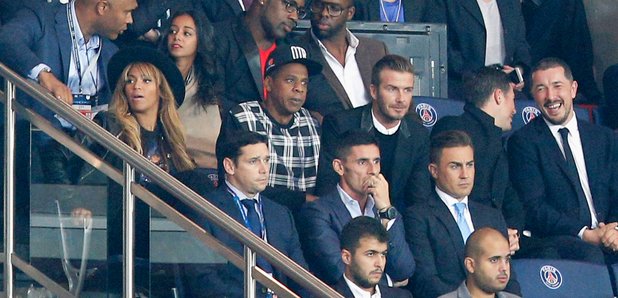 This is what happened when Beckham took Hov to the football.
On Tuesday night David Beckham took his good friends Beyoncé and Jay Z to watch his former football team Paris Saint-Germain. While the three got comfortable and watched the match against Barcelona, it became increasingly clear that Jay Z seriously didn't know what was going on.
This amazing vine pretty much caught the moment that Jay Z decided to just give up trying to understand football. Oh dear, maybe take Becks to a basketball game next time you get together, Hov!