JAY-Z Reportedly Turns Down Super Bowl Halftime Performance, NFL Responds
21 September 2017, 10:12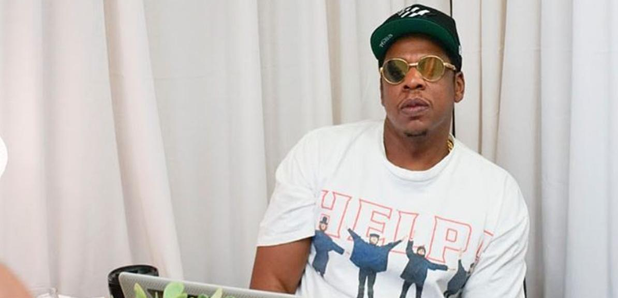 JAY is rumoured to be taking a stand against the NFL.
JAY-Z has reportedly turned down the chance to perform at NFL's Super Bowl halftime show next year.
The Hip-Hop mogul, who recently released his new album '4:44', is rumoured to have opted out the 2018 performance in support for American footballer player Colin Kaepernick.
The player has been blackballed from the NFL after protesting about police brutality last year.
JAY-Z was rumoured to be performing alongside long-time collaborator Justin Timberlake however this has been denied by an inside source.
"Lots of people have been saying Jay will perform with Justin Timberlake, but it is simply not the case," the insider told Metro.
"He has enough songs to create an incredible performance, but he really has no plans to do the halftime show."
Following widespread reports of JAY turning down the show, the NFL has now released an official statement.
"No decisions have been made on the performer(s) and we are not going to speculate on particular artists," a spokesperson told Complex.
"Along with Pepsi, we know that we will put on a spectacular show. When it is time to announce her name we will do it. Or his name. Or their names."
JAY-Z is yet to officially respond.
Meanwhile, JAY-Z recently dedicated his song 'The Story Of O.J.' to Colin Kaepernick at the 2017 Meadows Music & Art Festival.
"I want to dedicate this song to Colin Kaepernick tonight… I want to dedicate this song to anybody that was held back and you overcame whatever it was," he said during the show on 15th September.