Cash Money Sue Jay Z's Tidal For $50m Over Lil' Wayne Album
17 July 2015, 11:32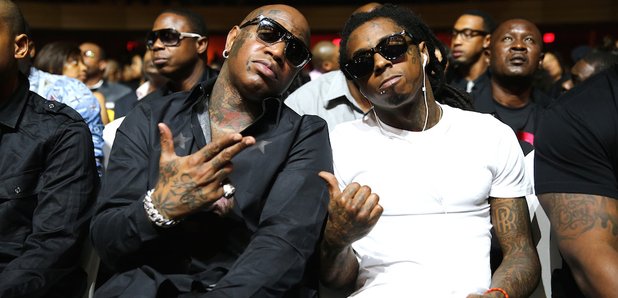 Cash Money boss Birdman and Young Thug also accused of involvement in Lil Wayne tour bus shooting.
Cash Money are suing Jay Z's music streaming service Tidal for $50m (£32m) for releasing Lil Wayne's 'Free Weezy Album'.
The label, founded by brothers Bryan "Birdman" Williams and Ronald "Slim" Williams, allege that they have exclusive rights to Weezy's music which Tidal has infringed on by streaming his latest album.
The lawsuit describes Tidal's release of the album as "a desperate and illegal attempt to save their struggling streaming service".
The New Orleans rapper, who recently became a Tidal stakeholder, is already suing the label for $51m for its failure to release his album 'Tha Carter V'.
Earlier this week, Birdman and his current protégé Young Thug were accused in a court indictment of orchestrating the shooting of Lil Wanye's tour bus in April. Jimmy Carlton Winfrey, Young Thug's tour manager, has been identified as the gunman and faces charges of aggravated assault, terroristic threats, possession of a firearm by a felon, and criminal gang activity.