The Beyhive Completely Slayed Jay Z & 'Becky With The Good Hair' On Twitter
25 April 2016, 14:53 | Updated: 25 April 2016, 15:07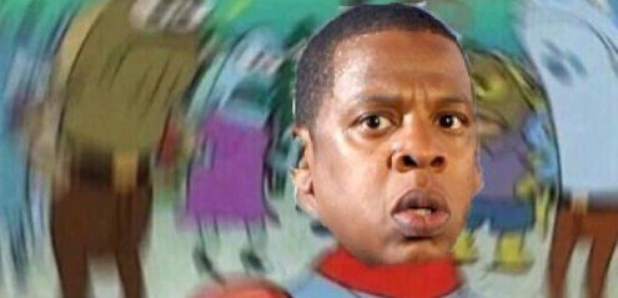 Twitter went into overdrive.
Beyonce's new surprise album 'Lemonade' served up some amazing new music but also left behind some burning questions about her current relationship with Jay Z.
On her new song 'Sorry', she appears to address rumours about cheating and also calls out "Becky with the good hair".
While there is no official confirmation on whether Beyonce was referring to her husband Jay Z, a fashion designer called Rachel Roy is now at the centre of an apparent cheating scandal.
Moments after the 'Lemonade' dropped, Twitter went into overdrive with a range of hilarious memes about the situation.
First the BeyHive went for Jay Z:
Jay-Z hiding from the beyhive after #Lemonade ends. pic.twitter.com/j2qjnaTqBa

— Jason (Civil War) (@IsotopeRose) April 24, 2016
*Jay walks into the office on Monday*
"So who is Becky?" pic.twitter.com/96BdIH0o2A

— X (@XLNB) April 24, 2016
Then they turned on "Becky":
But what about Solange?
But Jay Z only had one question after everything: