Jay Z's Streaming Service TIDAL Is Reportedly Running Out Of Money
14 December 2017, 14:52 | Updated: 14 December 2017, 14:56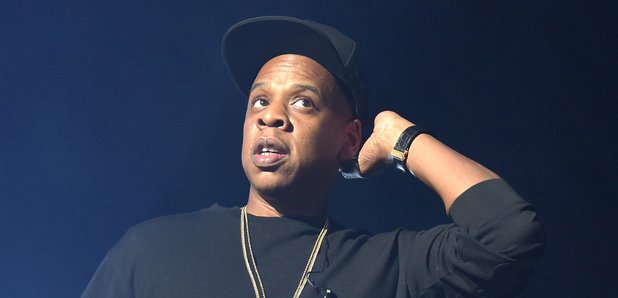 A new report suggests that the company could be in trouble.
Tidal may only have enough money to last another six months, according to a new report in Norway's Dagens Næringsliv.
Despite Sprint buying a 33 percent stake in Jay-Z's streaming service back in January, the company reportedly lost an estimated $44 million before taxes in 2016.
The $200 million deal, which included a reported $75 million fund for exclusive content, should've given Tidal "sufficient working capital for the next 12-18 months," said Jay Z's business partner Juan Perez, the report states.
"We have experienced negative stories about Tidal since its inception and we have done nothing but grow the business each year," a Tidal spokesperson told Verge.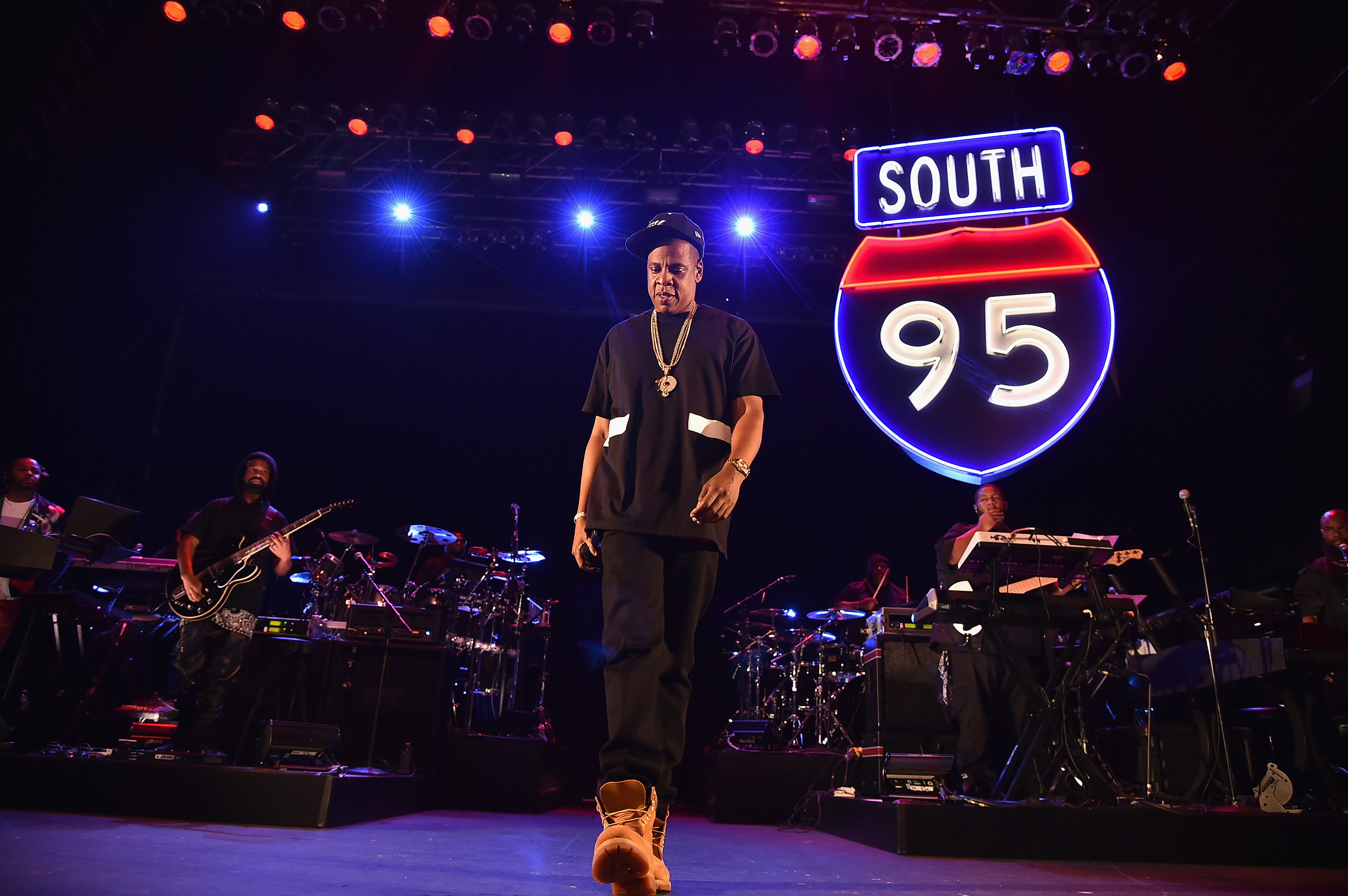 The streaming service, which was acquired by Hov in 2015, reportedly claims it will achieve profitability in the middle of next year.
Interestingly, the same newspaper previously reported that Tidal had been exaggerating its subscription numbers after claiming to have reviewed internal documents.
In September 2015, Jay Z tweeted that Tidal had hit 1 million subscribers, a number which the newspaper disputed.
Around six months later he claimed it had amassed 3 million members, whereas the DN reported that the number was actually 850,000.
Sprint's $75 million fund for exclusive content supported Jay's Grammy-nominated album '4:44', in a similar way to the TIDAL exclusives of Kanye West's 'The Life of Pablo' and Beyoncé's 'Lemonade'.
Jay Z is yet to respond to the report.