Jay Z's Latest Shout Out To Kanye West Proves Their Beef Might Finally Be Over
7 December 2017, 11:43 | Updated: 7 December 2017, 11:52
The rapper shared a message for 'Ye during his show in Chicago.
It's been over a year since the beginning of their infamous fall-out, but it seems that Jay Z and Kanye could be heading for a truce.
During a recent '4:44' tour stop in Chicago, the 'Bam' rapper had some touching words for his long-time friend and collaborator.
After playing Kanye's 2007 song 'Can't Tell Me Nothing', Jay took a moment to address Yeezy's hometown crowd.
"Shout out Kanye West. Peace and love," he said, before shouting out other artists including Chicago native Chance The Rapper.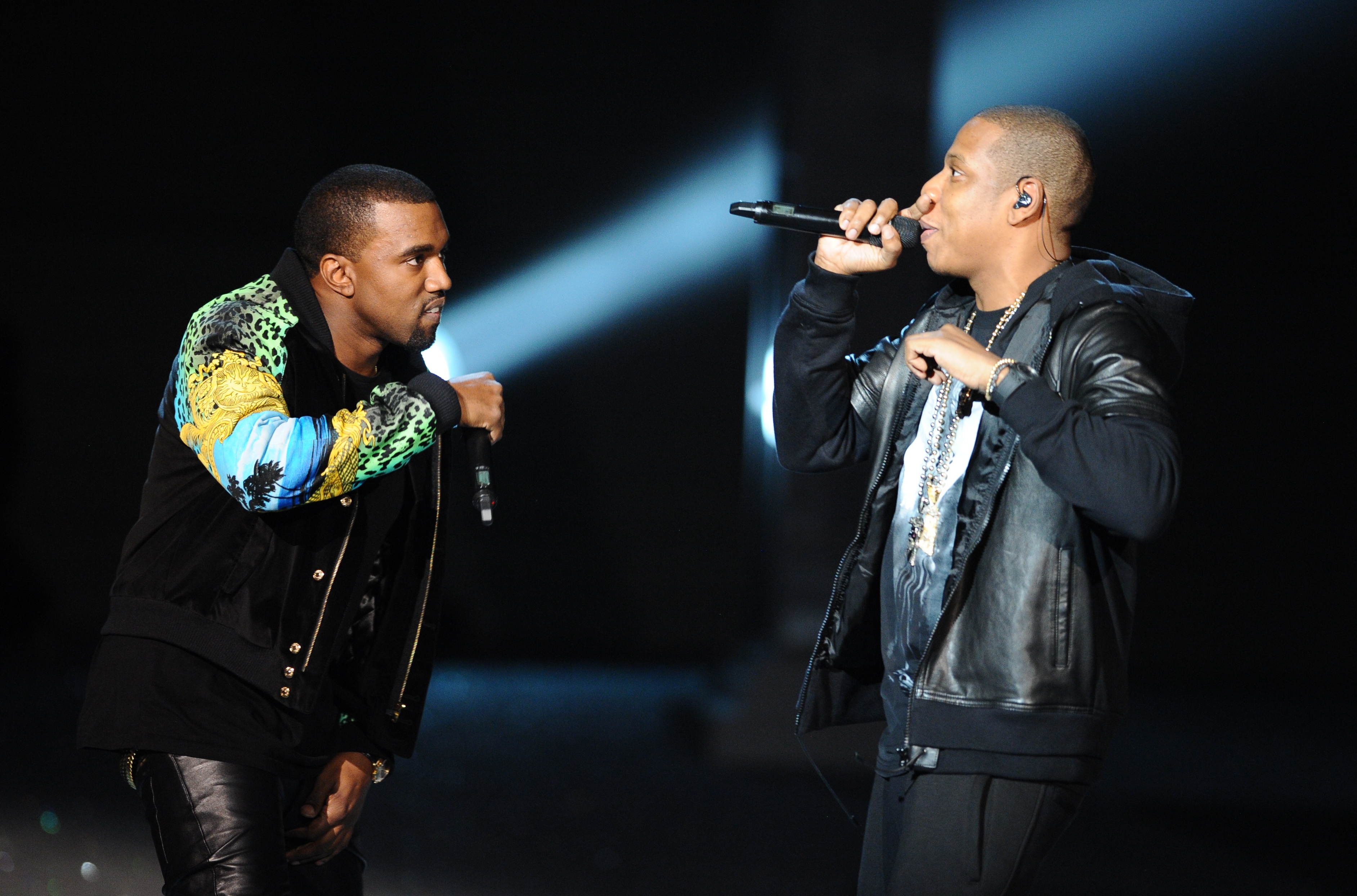 It's worth nothing that the track was cut immediately after the lyrics "I feel the pressure under more scrutiny, and what'd I do?"
During a call and response, the audience replied with the rest of the lyrics - "act more stupidly" - which some suggested could be a subtle shade towards the 'Ye.
Kanye is yet to respond to Hov's message.
Meanwhile, Jay Z recently opened up to the New York Times about his "complicated relationship" with the 'Wolves' rapper.
"I [talked to] Kanye the other day, just to tell him, like, he's my brother. I love Kanye. I do," he revealed.
"Hopefully when we're 89 we look at this six months or whatever time and we laugh at that."