Are Samsung Buying Jay Z's TIDAL?
29 February 2016, 17:46 | Updated: 29 February 2016, 18:52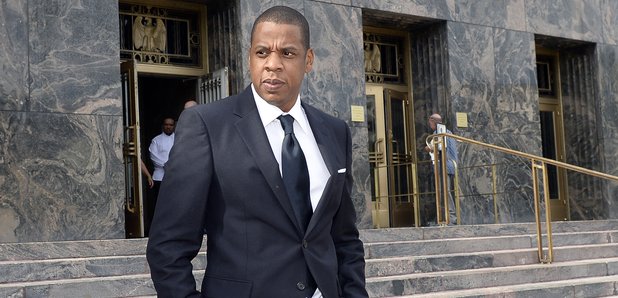 Samsung have reportedly made the rapper an offer he can't refuse.
Samsung are reportedly planning to buy Tidal from Jay Z.
There have been a number of rumours about Samsung buying the streaming service since last year but according to The New York Post, talks have started again.
"Samsung is re-engaging; they are working on something really big, and they're keeping it very quiet in case it leaks," said a source.
They also claim that companies such as Google and big rival Spotify have also been considering collaborating with TIDAL.
Spotify currently have over 20 million paid subscribers in comparison to TIDAL, who have just over one million since Jay Z acquired the brand last year.
TIDAL have recently enjoyed rising figures with the releases of Kanye West's 'The Life Of Pablo' and Rihanna's 'ANTI'.
The streaming service was bought by Jay Z for £40.6m ($56m) and launched in March last year.
At the time, artists including Madonna, Beyonce and Kanye West promised a "better service and experience for the user and the artist".
Samsung have not commented on the rumours so far.