Jay Z Finally Opens Up About Kanye West Feud & Reveals "What Really Hurt" Him
21 August 2017, 12:29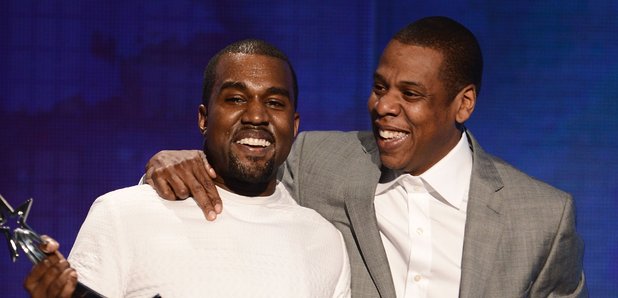 The rapper also opened up about the infamous elevator incident with his sister-in-law Solange.
Jay Z has opened up about the alleged feud occurring between him and Kanye West.
Appearing on the popular music podcast Rap Radar, Hov made his first public comments on the current rift during his first interview since the release of his album '4:44'.
The long-time friends and collaborators allegedly fell out following Kanye's controversial remarks he made during one of his shows last November.
The 'Ultralight Beam' rapper unleashed an onstage rant in Sacramento, California, pleading with Jay to call him and accusing Beyonce of refusing to perform at the 2016 VMAs unless her 'Formation' video beat him and Drake.
"You got hurt, because this guy was talking about you on a stage," Jay-Z said on the podcast. "But what really hurt me, you can't bring my kid or my wife into it."
"Like, Kanye is my little brother. He's talked about me a hundred times. He even made a song called 'Big Brother.' We've gotten past bigger issues, but you brought my family into it, now it's a problem."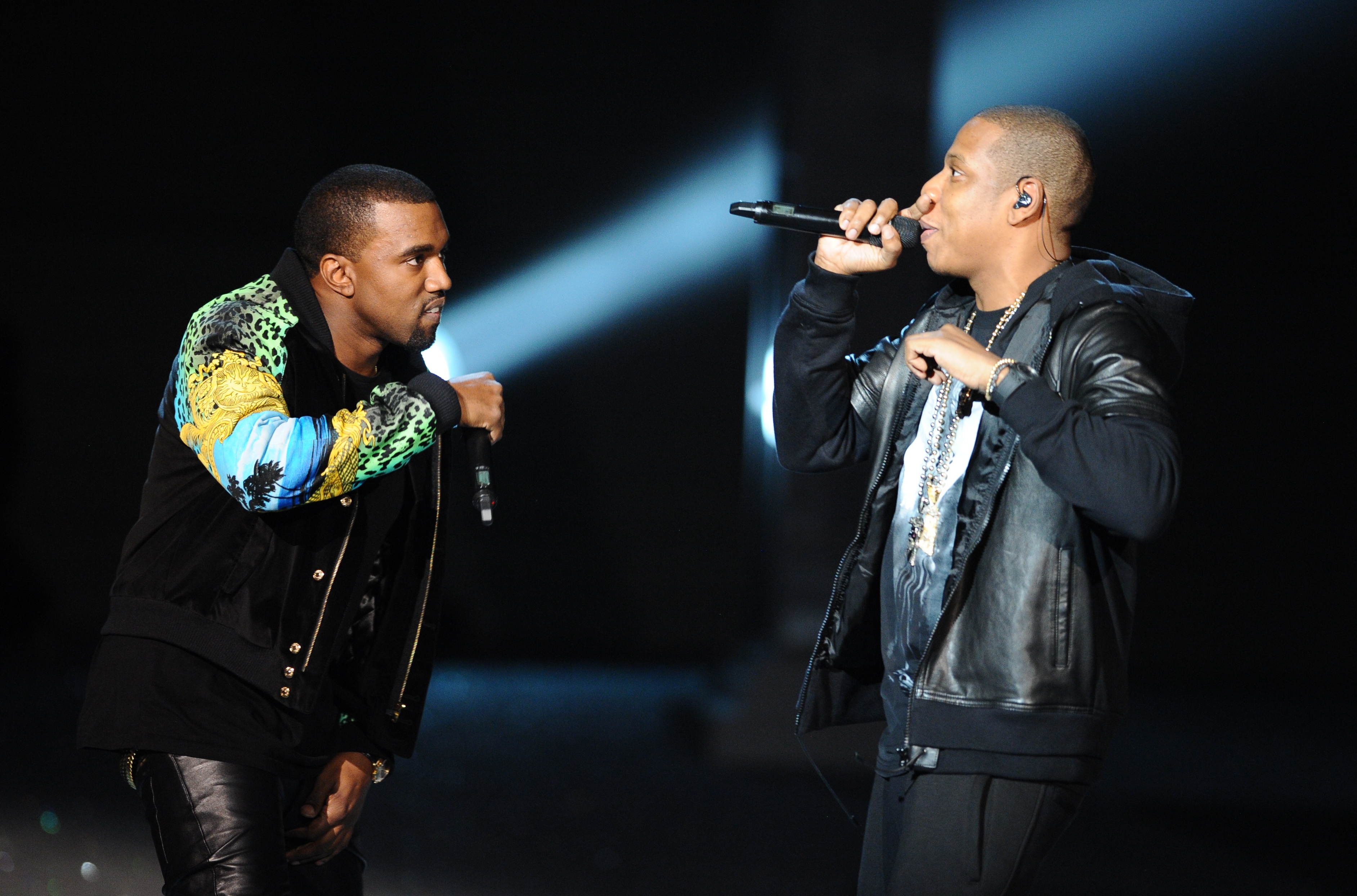 Following the onstage debacle, Yeezy was
admitted to hospital
for psychiatric evaluation and extreme exhaustion.
Jay Z, who shares five-year-old Blue Ivy and two-month-old twins Rumi and Sir with wife Bey, claims Kanye knows he "crossed the line" with his comments.
"You know it's a problem because me and him would have been talked about it, been resolved our issues," Jay-Z continued.
"And he knows crossed the line. He knows. And I know he knows. 'Cause we've never let this much space go between one of our disagreements and we've had many. That's part of who we are."
During the interview - which is currently TIDAL exclusive - the music entrepreneur was asked by the hosts to explain the lyrics behind his song 'Kill Jay Z'.
"It's not even about a Kanye diss," the rapper stated, "It's not a diss, I'm talking to myself the whole time."
The '99 Problems' rapper also spoke candidly about the infamous 2014 elevator altercation between him and Beyonce's younger sister, Solange Knowles.
"We've had one disagreement ever. Before and after, we've been cool," he said. "She's like my sister. I will protect her. That's my sister. Not my sister-in-law. My sister."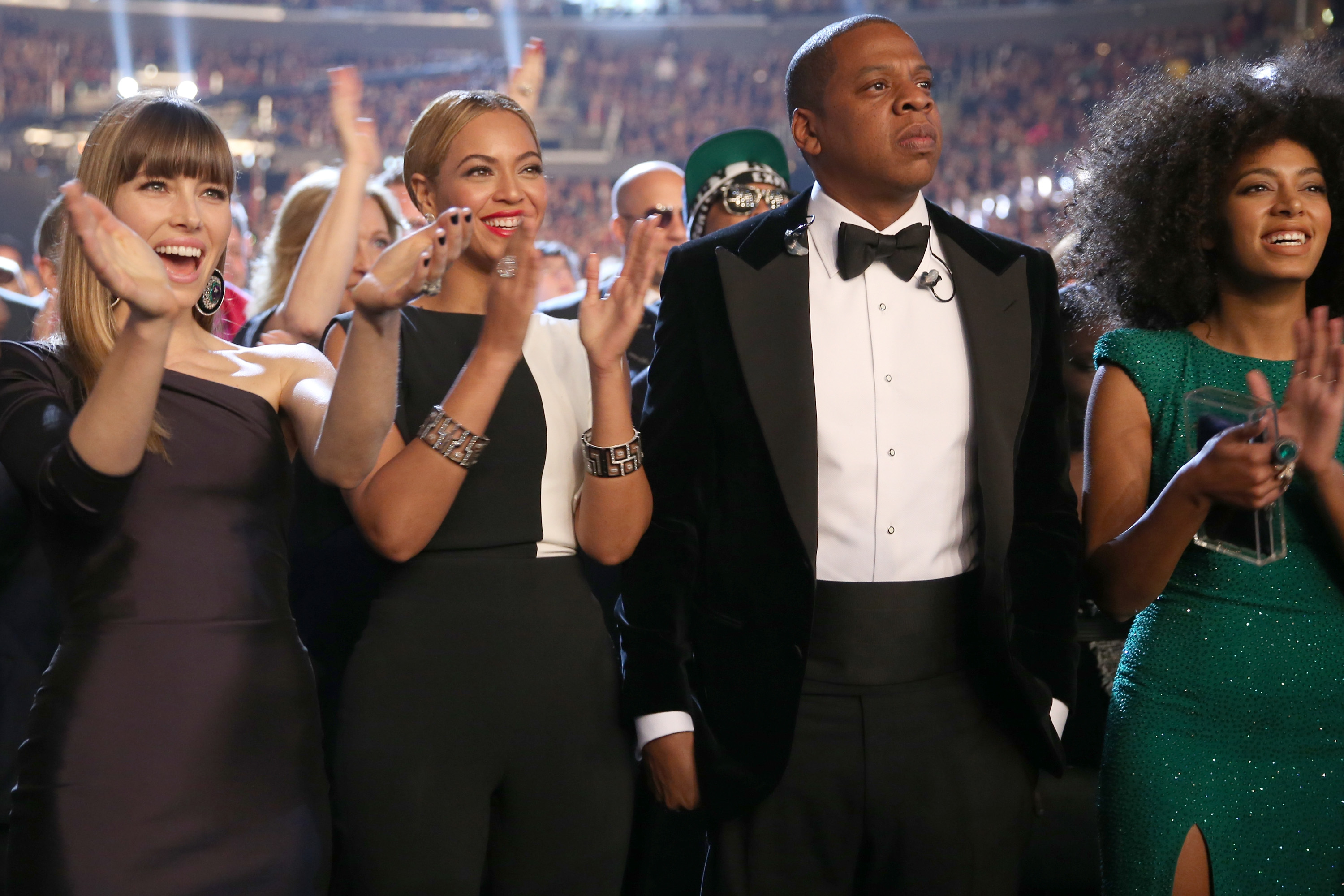 Kanye is yet to respond to Jay Z's comments.
Meanwhile, Jay Z is fresh off the stage from performing at 2017's V Festival in both Staffordshire and Chelmsford.
The New York rapper paid tribute to the late Chester Bennington during his set, which finished with an emotional performance of their track 'Numb/Encore'.