JAY-Z Discusses His Mental Health & Therapy In 'Footnotes for MaNyfaCedGod' - WATCH
15 August 2017, 14:54 | Updated: 15 August 2017, 14:56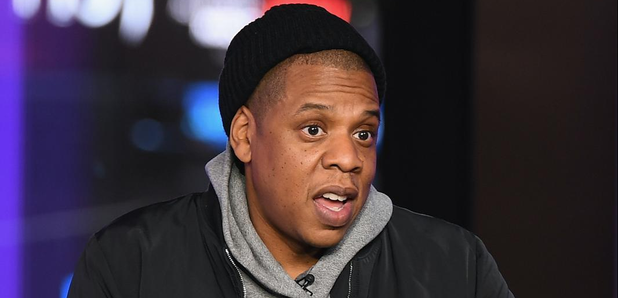 The elusive rapper opens up about his experiences.
JAY-Z has explored the complex themes behind his song 'MaNyfaCedGod' in the latest of his introspective footnotes series.
Similar to his previous footnotes documentaries, the clip stars many famous faces including Chris Rock, Meek Mill, Jesse Williams and more..
"I wish women knew how damaged we are by our perception of what a man is supposed to be," begins "Daily Show" host Trevor Noah.
"By our fathers, by our uncles, by our brothers, by the world around us, by our friends."
Watch the 7-minute video exclusively via TIDAL below:
During the video JAY-Z discusses the stigma that Hip-Hop often has with mental health and seeking help.
"We can't go to get therapists," he says.
"You crazy at that point. It's like, a psychiatrist? You crazy. No, you need help. Three of your brothers are dead and your mother used to beat you. You need help. Someone needs to talk you through why you're feeling these feelings."