Three Leadership Habits You Can Learn From Jay Z
29 January 2015, 17:10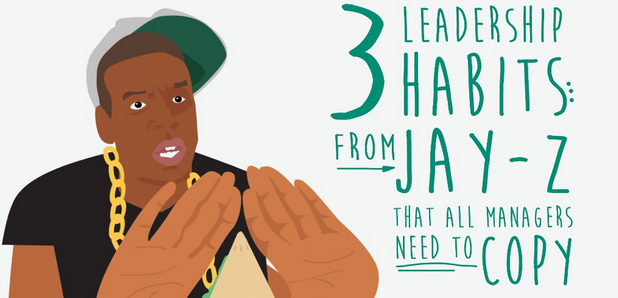 Want to make it as big as the '99 Problems' rapper?
Jay Z's known as much for his entrepreneurial endeavours as he is for his back catalogue of rap albums. The 45-year-old founded the Rocawear clothing brand, is part owner of the Brooklyn Nets, owns entertainment company Roc Nation (home to Rihanna, Calvin Harris and Kanye West) and that's the beginning.
What's the secret to his success? Apparently it can be pinpointed down to his three leadership habits that Jay Z has.
Slideshare users piethis has put together a presentation called '3 Leadership Habits From Jay Z That All Managers Need To Copy' and you can see the full thing below.