Jay Z And Kanye West, The University Course, Is Happening
25 January 2014, 11:39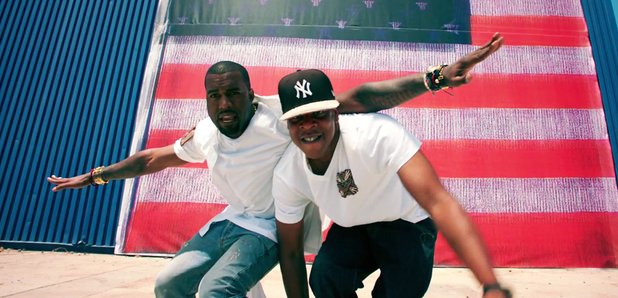 Would you like to take a course in the Watch The Throne stars? Now you can.
If you ever dreamt of being able to study two of the world's biggest rappers at university, then that dream is about to become reality. The University of Missouri is offering students the chance to take a new English course simply titled, 'Jay Z and Kanye West'.
The course will analyse the Watch The Throne collaborators from three perspectives:
1) Where do they fit within, and how do they change, the history of hip-hop music?

2) How is what they do similar to and different from what poets do?

3) How does their rise to both celebrity and corporate power alter what we understand as the American dream?
Instructor Andrew Hoberek told Consequence of Sound said students will question whether Kanye and Jay Z's careers have gone beyond just music. "I really do think that these guys are warming up to the level of major poets, and not many people think of it in those terms," he said.
Would you take this course? Let us know in the comments below.