Is This The Real Reason JAY-Z Is Angry At Kanye West?
4 July 2017, 11:08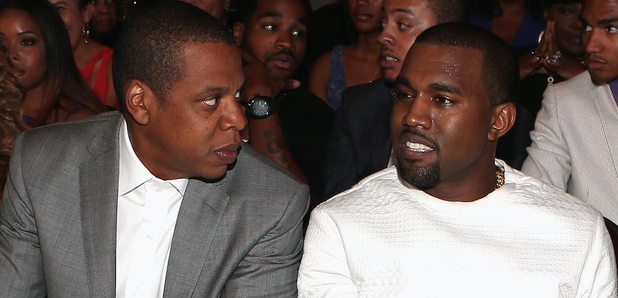 Their issues stem back longer than you might expect.
JAY-Z made his opinions about Kanye West clear on his new album, firing shots at the Chicago rapper on 'Kill JAY-Z'.
On the introspective album opener, JAY raps: "You walking around like you invincible / You dropped outta school, you lost your principles / I know people back-stab you, I felt bad too
"But this f*ck everybody attitude ain't natural / But you ain't a saint, this ain't kumbaye / But you got hurt because you did cool by 'Ye
"You gave him $20 million without blinking / He gave you 20 minutes on stage, f*ck was he thinking."
Following the album's release, it was revealed that JAY-Z and Kanye West were feuding over TIDAL.
Kanye allegedly believes the streaming service owes him millions, while TIDAL reportedly believe Yeezy is in breach of his contract.
However sources close to the pair have told TMZ that the root of their issues is over Kanye West's infamous rant on stage in Sacramento.
Kanye notoriously dissed JAY and Beyonce, as well as DJ Khaled and Drake.
"Kanye was days away from going to a psych ward with some really serious mental issues.
"We get why he [Jay] was upset, but give Kanye a break," one of the sources said.
Meanwhile, it also been revealed that Kim Kardashian is angry at JAY-Z over his apparent Kanye diss.
The reality star reportedly feels that the rapper took "low blows" at her husband.