JAY-Z Releases 'Footnotes Of The Story Of O.J.' Starring Kendrick Lamar & Will Smith - WATCH
4 July 2017, 15:52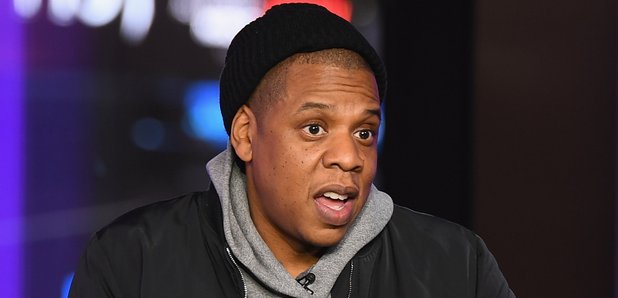 JAY is dropping some gems for the younger generation.
Following the release of his new album '4:44', JAY-Z has released the first episode of for his new documentary 'Footnotes For 'The Story Of O.J.'
The eight-minute clip, featuring Kendrick Lamar, Will Smith, Chris Rock and JAY-Z, sees the group discuss race, power, injustice and more.
Watch below:
"We tend to, as black people—'cause we never had anything, which is understandable—we get to a place and we just think we separate ourself from the culture," says JAY-Z.
"Like O.J. will get to a space where he's like, 'I'm not black, I'm O.J.' Like Tiger Woods will get to a space and think, 'I'm above the culture.'"
Kendrick talks about witnessing a black man being murdered in front of his house when he was 5-years-old.
"The disrespect and the manner that this officer—he was a bad officer, I would say that for sure—that he approached my mother with was completely out of line," he describes.
"I've never had an inferior complex ever," continues JAY-Z. "I had a sense of who I am. From my mom, I had a strong belief in my talent, so I didn't defer to anyone."
The video ends with a short preview of the official '4:44' visuals, which will be released on Friday at 4.44pm.
JAY-Z's new album is available now exclusively on TIDAL.