Denzel Washington's Impression Of Jay Z Is Just Amazing
27 September 2014, 08:15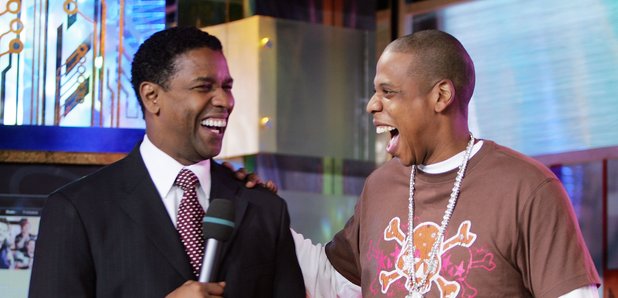 This impression of the rapper is on another level.
Denzel Washington has been busy promoting his new film The Equalizer in recent weeks, but during a conversation with Queen Latifah this week conversation switch the the Hollywood's actor's friend Jay Z.
Discussing a time he was in the studio with Jay and Lenny Kravitz, Denzel dropped an impression of Hova out of nowhere and the audience couldn't handle it.
When Queen Latifah had finally stopped laughing, Denzel went on to reveal that the song Jay and Lenny were playing him was 'Change Clothes'.
The actor joined Capital XTRA's Kojo & Jade earlier this week to to discuss his new film and also talked about rumours he would like to play James Bond.