JAY-Z Breaks Down Dealing With His Kanye West Feud In Rare New Interview
30 November 2017, 10:26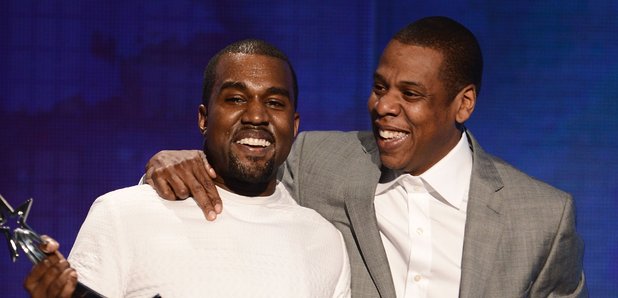 The rapper hopes the pair continue to have a long-lasting relationship.
JAY-Z has opened up on how he dealt with his much-publicised feud with Kanye West.
The 'Family Feud' rapper, who addressed their issues during in his new album '4:44', has delved deeper into the topic in a rare new interview with The New York Times.
Following rumours that JAY-Z and Kanye West were willing to mend their friendship, he revealed the truth to the situation.
"I [talked to] Kanye the other day," JAY-Z said. "Just to tell him, like, he's my brother. I love Kanye. I do. It's a complicated relationship with us."
"Kanye came into this business on my label," he continued. "So I've always been like his big brother. And we're both entertainers. It's always been like a little underlying competition with your big brother."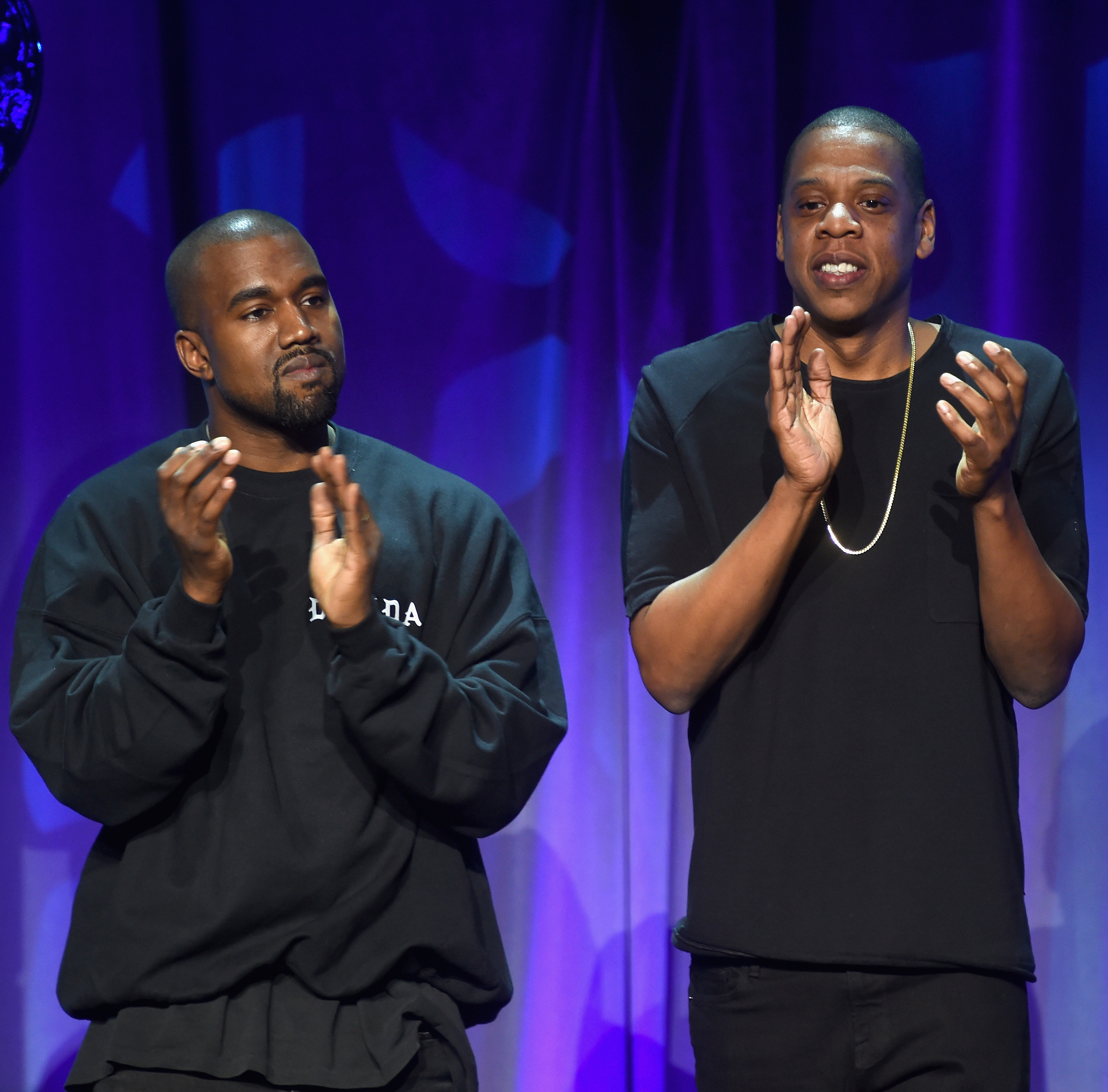 JAY-Z then elaborated on how the 'Watch The Throne' collaborators' plan to move past their struggles.
"In the long relationship, you know, hopefully when we're 89 we look at this six months or whatever time and we laugh at that. You know what I'm saying?
"There's gonna be complications in the relationship that we have to get through. And the only way to get through that is we sit down and have a dialogue and say, "These are the things that I'm uncomfortable with. These are the things that are unacceptable to me. This is what I feel."
Meanwhile during the lengthy interview, JAY-Z also finally admitted to cheating on his wife Beyonce and how they dealt with the issue of infidelity.
He then added that the pair are currently working on highly-anticipated new music together.