Beyonce & JAY-Z Celebrate Kim Kardashian & Kanye West's Third Child With £15k Luxurious Gift
18 January 2018, 10:25 | Updated: 18 January 2018, 10:33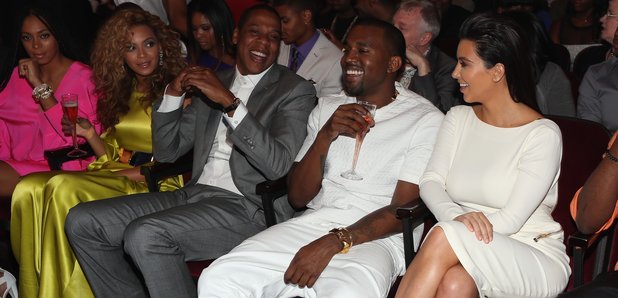 The couples appear to have officially ended their long-running feud.
JAY-Z and Beyonce appear to have officially ended their feud with Kanye West and Kim Kardashian by gifting their baby girl a stunning £15,000 diamond bracelet.
The Hip-Hop power couple reportedly congratulated Kim and Kanye on the birth of their third child by giving them a custom Lorriane Schwartz bracelet.
According to The Sun, JAY-Z and Beyonce had the number '3' engraved onto the bracelet to signify their third child, which was delivered via surrogate.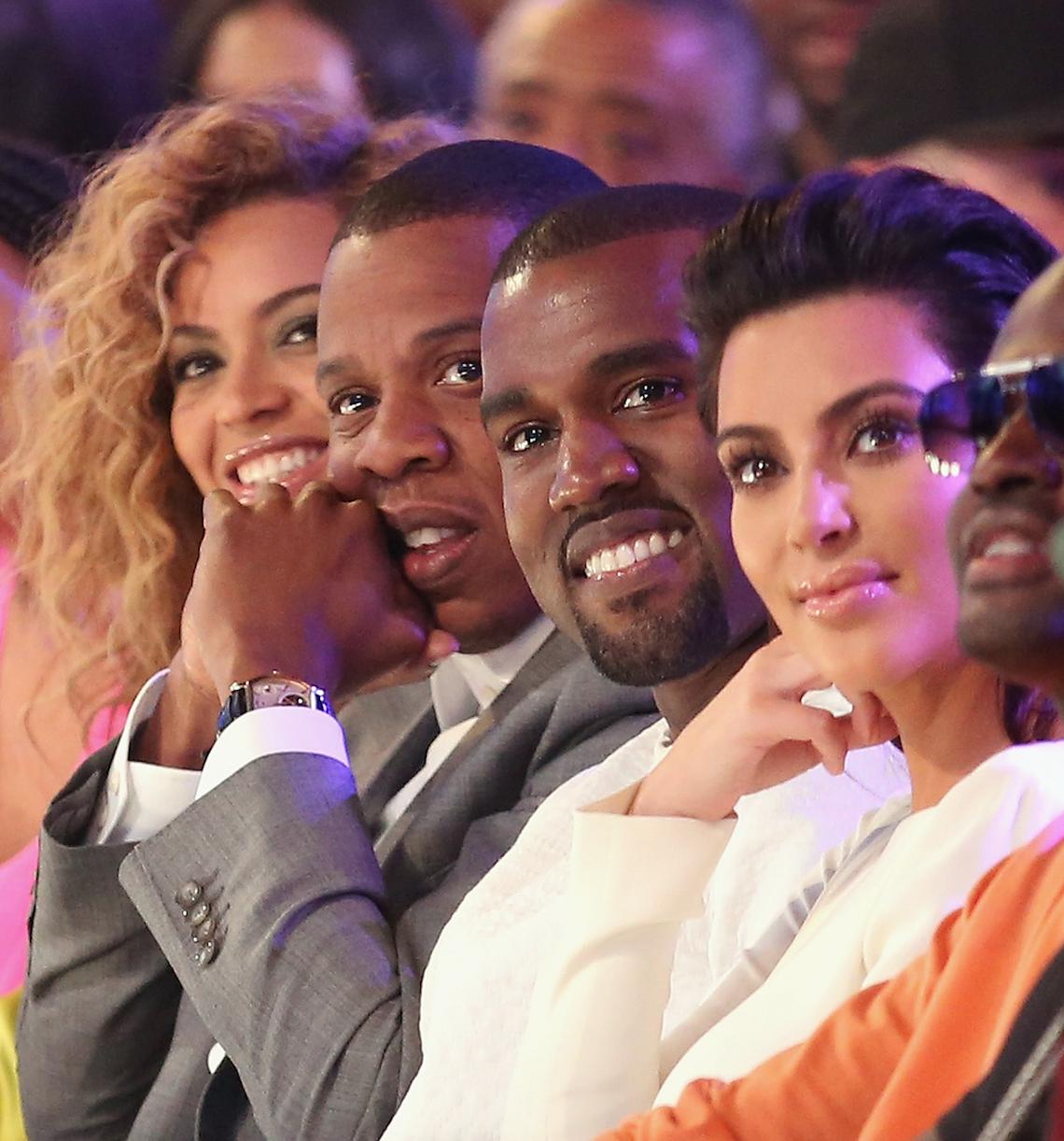 "Beyonce and Jay could not be more pleased for them, they can't wait to meet the little one, and have sent them this gift already," a source told the publication.
"It shows they have all moved on from the past, and they are 'familia' once more.
"Kanye is over the moon as he has always considered Jay Z his 'big brother,' and Beyonce has always been one of his closest friends.
"It's only a matter of time before the playdates begin."
The generous gift appears to signal the end of their feud, which famously began when Kanye West slammed JAY-Z and Beyonce on stage in Sacramento, sparking his mental breakdown.
JAY-Z and Beyonce have three children of their own, welcoming their twins Sir and Rumi in June 2017.
Meanwhile, some fans are still speculating about the real identity of Kanye West and Kim Kardashian's surrogate.
There have been suggestions that Kylie Jenner was the secret surrogate after she has remained mysteriously quiet for past six months, amid her own pregnancy rumours.