Jay-Z Drops Remix of 'Tom Ford' Featuring Pimp C
5 December 2013, 09:42 | Updated: 5 December 2013, 10:23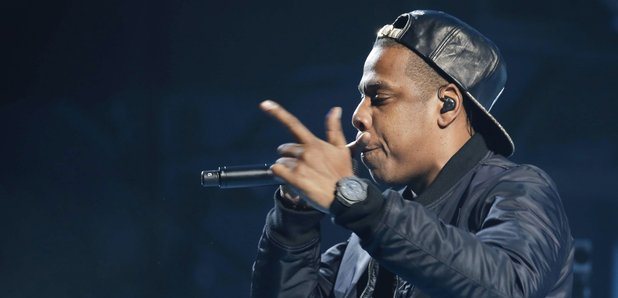 Jay-Z's celebrated his 44th birthday in style by unveiling a 'Tom Ford' remix featuring the late Pimp C.
Jay-Z has released a remix of current single 'Tom Ford' from his Magna Carta Holy Grail album.
He dropped the track on his 44th birthday (4th December), a day that also marks the passing of his friend and former UGK rapper Pimp C back in 2007.
The two had worked together in the past, most notably on 'Big Pimpin' in the late 90's, which featured on his 'Vol. 3 album', but it wasn't set to be the last time their voices were on the same track.
The new remix features an unheard verse from the man himself, so hit play and keep listening until the second half of the track to hear the two together again.
(Warning: this stream contains language that some people may find offensive.)