Jay Z - 'Tom Ford' (Crizzly Remix): New Music
8 October 2013, 10:15 | Updated: 8 October 2013, 10:42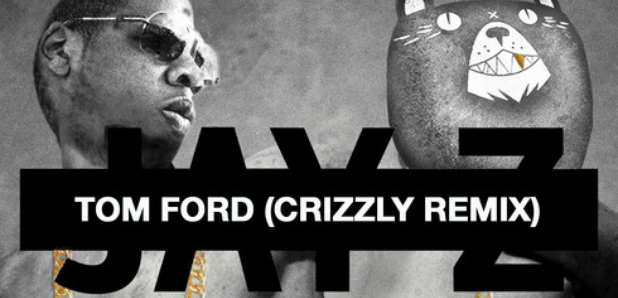 Crizzly ramps up the dub on Jay Z's incredible 'Magna Carta Holy Grail' album track.
Things just got real crunky on 'Tom Ford' thanks to Crizzly. The Texan producer, who is in the middle of pioneering his own genre - crunkstep - has just dropped a remix of Jay Z's standout track from 'Magna Carta Holy Grail'.
According to the producer's Soundcloud, the remix was put together on the road and sees Crizzly - real name Christopher Lee Marshall -take everything that's great about 'Tom Ford' and take it to a whole new level.
WARNING: This remix contains strong language that some people may find offensive.