Jay Z Debuts 'Picasso Baby' Performance Art Film
5 August 2013, 13:43 | Updated: 26 September 2014, 15:08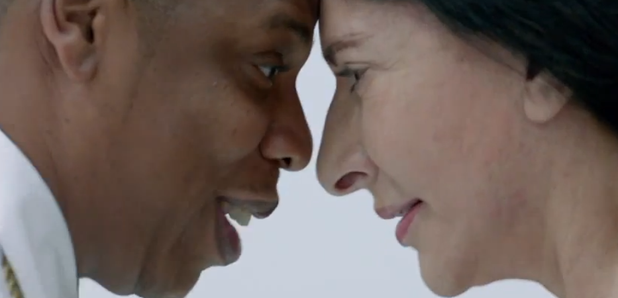 Watch what happened when the rapper spent six hours entertaining fans at New York's Pace Gallery.
Jay Z has debuted a short Performance Art Film for 'Picasso Baby', one of the standout tracks from his recent 'Magna Carta Holy Grail' album.
Rather than a traditional music video, the film includes highlights from Jay Z's appearance at the Pace Gallery in New York last month, where he performed the song for a whole six hours!
As you might expect, demand to see the rapper was high - and the audience included a mixture of artists and celebrities, such as Judd Apatow and Wale.