Jay Z Adds Verse To X Ambassadors And Jamie N Commons 'Jungle (Remix)': New Music
16 June 2014, 10:27 | Updated: 16 June 2014, 10:45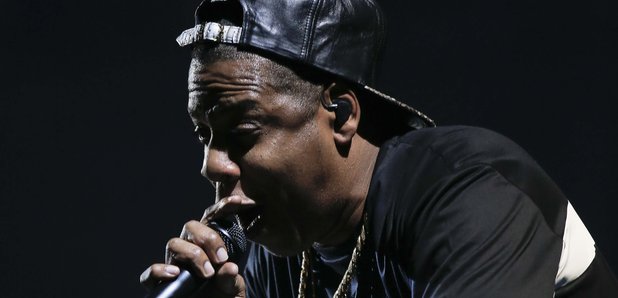 Hear Hov's huge verse.
Jay Z has jumped on X Ambassadors and Jamie N Commons 'Jungle' adding a hard hitting verse for the remix.
The song debuted during a sports game in the US over the weekend and features on a new all star cast Beats By Dre advert, which Lil' Wayne can also be spotted in.
Listen to Jay Z's verse on the track below:
Hov goes in for over a minute straight in the verse, rapping; "There's records to break, medals to take, flags to wave, the city is ours."
The song is available exclusively through Beats Electronics.