Jay Z Features On New Jeezy Song 'Seen It All': New Music
1 July 2014, 10:00 | Updated: 1 July 2014, 16:37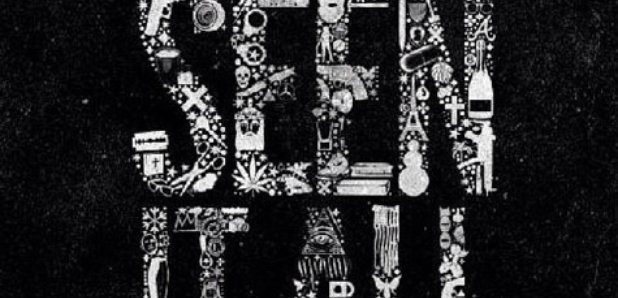 Hear Jay Z's new verse.
Jeezy and Jay Z are at it again, releasing another collaboration, this time titled 'Seen It All.'
'Seen It All' will serve as the title track off Jeezy's forthcoming album, due in September.
Some people have speculated that the Jay Z lyrics - "I was in the S-Class you was just in class" - could be a shot at Drake, although it is perhaps more likely aimed at the younger rap generation in general.
Listen to Jeezy Feat. Jay Z - 'Seen It All'
(Warning: This song contains strong language that some people may find offensive.)
Jay Z dropped a new verse on Beyoncé's 'Partition' earlier this week during a special performance at the couple's 'On The Run Tour' which was shown via video screen at the BET Awards. Watch the performance here.