Jay Z And Jay Electronica Unveil 'We Made It (Remix)': New Music
24 March 2014, 11:59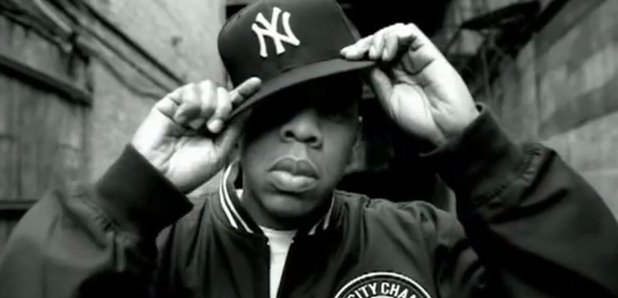 Jay Z uses his verse to fire back at Drake after Drizzy's recent comments.
Jay Z has hit out at Drizzy in his new collaborative remix with Jay Electronica. Hov teamed up with the New Orleans rapper to remix Soulja Boy's 'We Made It' - a track that Drake himself has previously remixed.
During his verse Jay used the opportunity to fire back at who he calls "Mrs Drizzy" rapping: "Sorry Mrs. Drizzy for so much art talk / Silly me, rappin' 'bout s**t that I really bought — while these rappers rap about guns that they ain't shot — and a bunch of other silly s**t that they ain't got."
Listen to Jay Electronica and Jay Z's 'We Made It (Remix)' below:
(Warning: This song contains language that some people may find offensive.)
The words come in response to some comments Drake made about Hov in a recent interview with Rolling Stone, where he accused the 'Picasso Baby' rapper of being "corny" when he keeps referencing art in his lyrics.x
"It's like Hov can't drop bars these days without at least four art references," Drake says in the article. "I would love to collect [art] at some point, but I think the whole Rap/art world thing is getting kind of corny."