Jay Z Addresses Police Brutality In New Song 'Spirituality'
8 July 2016, 14:01 | Updated: 8 July 2016, 19:24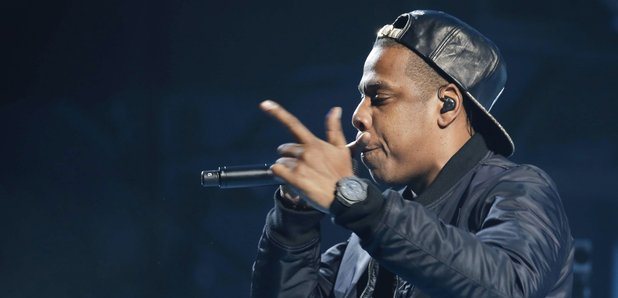 Hov has addressed police injustice.
Jay Z has released an emotional new song called 'Spirituality' addressing police brutality in America.
Following Beyonce's powerful open letter, the New York rapper has expressed his frustrations through music.
"Can't even raise my little daughter, my little Carter," he raps.
"We call her Blue 'cause it's sad that, how could I be a dad that I never had that / Shattered in a million pieces, where the glass at?"
Listen below:
Hov also released a letter alongside his the song.
JAY Z "spiritual" https://t.co/FxIqTUAEQg pic.twitter.com/syE18CioNM

— TIDAL (@TIDALHiFi) July 8, 2016
"I made this song awhile ago, I never got to finish it," he said.
"Punch (TDE) told me I should drop it when Mike Brown died, sadly I told him, 'this issue will always be relevant.' I'm hurt that I knew his death wouldn't be the last."
"I'm saddened and disappointed in THIS America – we should be further along. WE ARE NOT."