Watch Episode 3 Of J. Cole's New 'Road To Homecoming' Documentary
31 December 2015, 10:29 | Updated: 31 December 2015, 14:41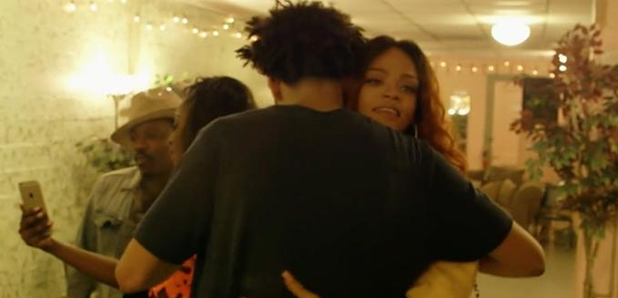 Cole brings the cameras on tour with him.
J. Cole has revealed the third episode of his HBO special 'Forest Hills Drive: Homecoming' documentary.
In the new 30-min video, Cole invites the cameras to his third annual 'Dollar & A Dream tour, where he honoured his 2010 mixtape 'Friday Night Lights'.
"I'm already in a good ass creative space, period, but doing this s**t is like cheating," he said as he listened back to his old music during rehearsals.
"It's still a breath of fresh air."
He also recalled signing to Jay Z's Roc Nation at 25-years-of-age and finally being able to release his debut album 'Cole Word: The Sideline Story' two years later.
"I had a realization like damn, n***a, you really did sit on the shelf. You were the epitome of a n***a sitting on the shelf," he said.
Watch episode 3 'This Is What You Wanted' below:
There are also brief cameos from Kendrick Lamar, Wale and Rihanna – who was clearly moved by one of his performances.
"Very deep, but real. Honest, vulnerable, confident. It was all of that," she told him.
"It wasn't on no commercial s**t at all. It was so good. I love seeing you like that.
"And seeing you so close to the people, and seeing you in a small venue like that. This is the shit they're gonna remember forever."
The full 'Forest Hills Drive: Homecoming' documentary will be aired on 9th January on HBO.