Surprise! J. Cole Got Married And Didn't Tell Anyone About It
19 January 2016, 09:59 | Updated: 19 January 2016, 10:14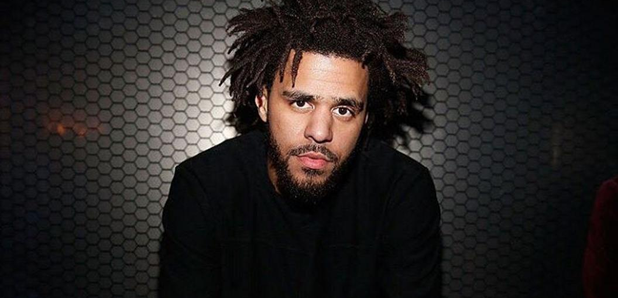 The news was accidentally revealed during a recent interview Cole did with Ryan Coogler.
J Cole is a married man and no one knew about it!
During a recent interview for the #MLKNow livestream, the '2014 Forest Hills Drive' rapper sat down with 'Creed' director Ryan Coogler, who asked Cole; "How did getting married change you?"
Caught off guard, Cole laughed awkwardly before responding; "That was like one thing to not do."
"Nobody knows?" Coogler asked.
Cole replied; "Well, they know now."
Congratulations to J Cole and his wife Melissa Heholt, who met whilst attending St. John's University in Queens, New York together.
Watch the moment J Cole reveals he's a married man above.