J. Cole Reveals He Is Taking A "Very Long" Break From Performing
3 October 2016, 10:45 | Updated: 4 October 2016, 11:43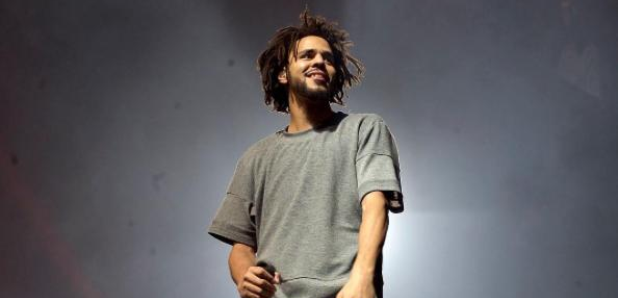 Cole is planning to take an extended break.
J. Cole has revealed that he won't be doing any more live shows "for a very long time".
The rapper made the surprise announcement during his set at the Meadows Music And Arts Festival In New York over the weekend.
Following his performance, he told the crowd: "This [is] my last show for a very long time."
Watch below:

Cole was at the festival as a last-minute replacement for The Weeknd, who cancelled due to his performance on Saturday Night Live.
The 31-year-old rapper has been touring the world since he dropped his album 'Forest Hills Drive' in 2014.
He also recently suggested that he was having thoughts about retiring, after some cryptic lyrics on a song with DJ Khaled.
Meanwhile, Kanye West had to cut short his set at Meadows Festival after Kim Kardashian was robbed at gunpoint in Paris.