J Cole Talks Jay Z, Shooting Videos And Idris Elba In Exclusive Interview With Manny Norte
22 March 2014, 11:11 | Updated: 22 March 2014, 11:13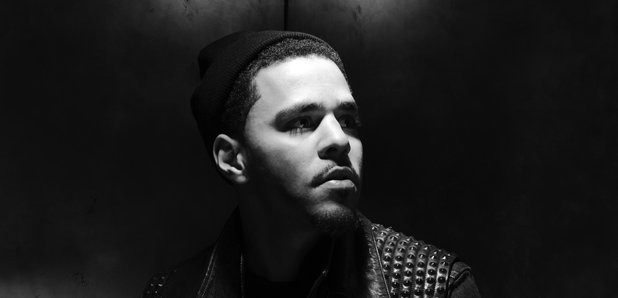 J Cole remembers that moment Jay Z handed him his chain, plus reveals he wanted Idris Elba for the 'She Knows' video.
J Cole gave Manny Norte a call on Friday night's The Norte Show (21st March 2014) to catch up on all things happening in the 'She Knows' rapper's life.
The US rapper talks about the thought-process behind his creative, cinematic video for his popular single 'She Knows.'
"People expected a certain type of video for their song... All the Born Sinner videos you never see me rapping, they're just dope short films. I'm proud of that... I didn't do the typical videos."
And there was a certain person that J Cole was originally eyeing up to star in it: "We were trying to get Idris in it... The Mandela movie had just come out so it was too hard to get him."
The two also discuss the moment Jay Z joined J Cole on stage at his recent concert and gave him his original Roc-A-Fella chain.
Listen to the full thing above.
Catch Manny Norte on The Norte Show every Friday at 11pm.