J Cole Calls Out Eminem, Iggy Azalea And Macklemore On New Song 'Fire Squad'
4 December 2014, 11:08 | Updated: 4 December 2014, 18:17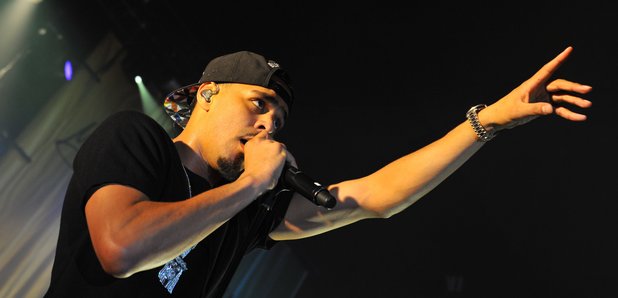 Read the full lyrics.
This week a track off J Cole's upcoming new album '2014 Forest Hills Drive' titled 'Fire Squad' leaked and it hears him call out a number of the world's biggest artists including Eminem, Justin Timberlake, Macklemore and Iggy Azalea.
"History repeats itself and that's just how it goes / Same way that these rappers always bite each other's flows / Same thing that my ni**a Elvis did with rock 'n' roll / Justin Timberlake, Eminem, and then Macklemore" Cole raps.
Cole didn't hold back on his feelings about Iggy Azalea's recent success either. After she picked up the awards for 'Favourite Rap/ Hip-Hop' categories at this year's AMA's, it seems the 'Born Sinner' rapper is anxious about having to watch her get handed a grammy too.
"While silly ni**as argue over who go' snatch the crown / Look around my ni**a, white people have snatched the sound / This year I'll probably go to the awards dappered down / Watch Iggy win a Grammy as I try to crack a smile."
He does quickly add "I'm just playing" but goes on to say "but all good jokes contain true sh*t."
It's not the first time this week Iggy Azalea has been called out, Azealia Banks has been swinging at her on Twitter accusing her of immersing herself in black culture, but not black issues.