J. Cole Releases Insightful New Documentary 'Eyez' - WATCH
2 December 2016, 11:09 | Updated: 2 December 2016, 11:10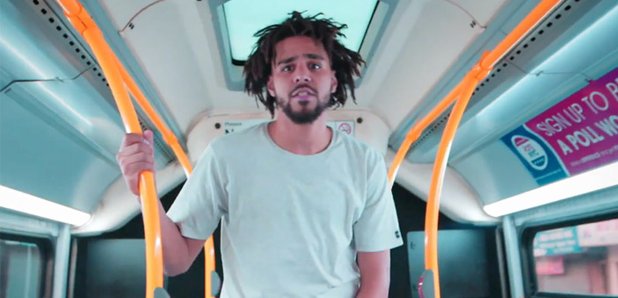 Cole takes fans behind-the-scenes.
J. Cole has released brand new 40-minute documentary called 'Eyez'.
The elusive US rapper has given fans a sneak peak at what he did while shying away from the spotlight in 2016.
The insightful documentary also delves into his life since the release of his previous album '2014 Forest Hills Drive' and also includes some brand new music.
Watch J. Cole's new 'Eyez' documentary below via TIDAL:
Interestingly, Cole appears to take shots at Kanye West and Drake in a new song called 'False Prophets'.
The rapper voices his frustrations at rappers who have fallen from grace or have been exposed as using ghost-writers in their music.
Meanwhile, J. Cole announced that he plans to release his new album '4 Your Eyez Only' on 9th December.