Unreleased J Cole Song 'The Reasons' Surfaces Online
3 January 2014, 14:08 | Updated: 3 January 2014, 14:35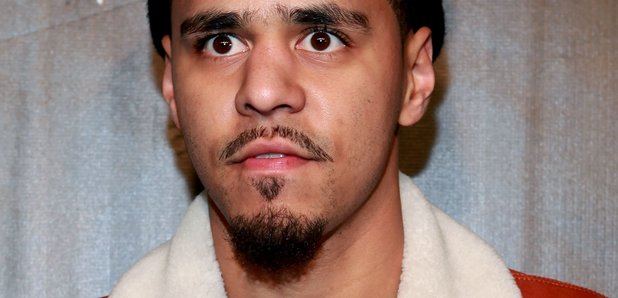 Listen to the track from J Cole's early days.
Get excited, today's present from the internet comes in the form of some new-old J Cole music.
We say new-old because although its never been heard before, the tune is from J Cole's early days, back when he went by the name of 'Therapist'.
The then 17-year-old teamed up with someone by the name of 'Bobwire' for the one and a half minute track, and his flow is clear from a young age.
'Remember counting pennies up as a bright kid, now i'm dreaming to put my mother up in a nice crib' J Cole raps over the beat.
Listen to 'The Reasons' below:
(Warning: This song contains language that some people may find offensive).