J Cole Unveils 'She Knows' Featuring Amanda Coffman As New Single
13 November 2013, 15:39 | Updated: 15 November 2013, 15:51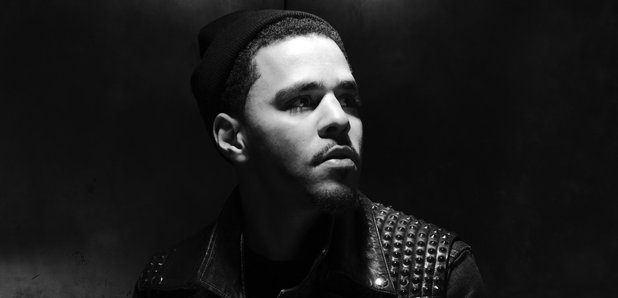 Listen to the rapper's brand new song, which will be released as the latest single from 'Born Sinner'.
J Cole has confirmed that 'She Knows' featuring Amanda Coffman will be the next single from his 2013 album 'Born Sinner'. The track, which you can hear below, is the third single to be lifted from the album after 'Power Trip' and 'Crooked Smile'.
Listen to J Cole featuring Amanda Coffman - 'She Knows' below (Warning: this song contains strong language which may cause offensive):
'She Knows' sees Cole and Coffman exchange vocals over the top of a dark beat.
Released earlier this year, 'Born Sinner' is J Cole's second studio album and also features collaborations with Miguel and Kendrick Lamar, who Cole told Capital XTRA recently that he's planning to record a joint album with.