J. Cole Releases New Album 'KOD' – LISTEN
20 April 2018, 10:19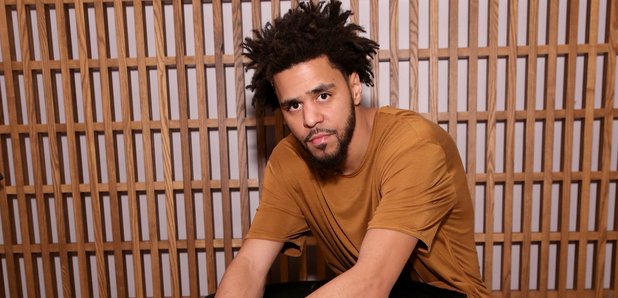 Listen to Cole's fifth studio album.
J. Cole has released his brand new album 'KOD'.
Over one year since his last LP, the Fayetteville rapper is back with another deeply personal album.
The 12-track project once again contains no features except Cole's alter ego KiLL Edward, and includes songs such as 'Photograph' and 'Brackets', which J. Cole played to his fans at exclusive listening sessions in New York and London.
Listen to 'KOD' below:
Interestingly, Cole chose to include a song called '1985', which he has described as the intro to a mysterious new project.
The rapper has also chosen to take shots at mumble rappers and people who have slandered his name during his musical hiatus.
The album 'KOD' stands for 'King Overdosed', 'Kids On Drugs' and 'Kill Our Demons'.
KOD. 3 meanings.

Kids on Drugs
King Overdosed
Kill Our Demons

The rest of the album I leave to your interpretation.

— J. Cole (@JColeNC) 19 April 2018
Stream and download J. Cole's fifth album above.