J Cole Replaces Jay Z In Kero One's Remix of Daft Punk's 'Computerized': New Music
17 March 2014, 12:21 | Updated: 19 March 2014, 15:49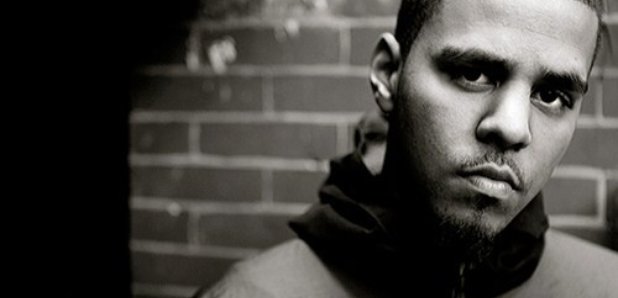 Bye bye Hov!
When Daft Punk and Jay Z's latest work dropped last week there was a lot of controversy surrounding its authenticity. At first, it was rumoured that Kanye West produced, eventually it seemingly came to light that 'Ye wasn't involved in the track, but that the song was genuine.
Now, Los Angeles based producer, rapper and DJ Kero One has done his own re-working of the track, and he's sorry to say that Jay's verse has been cut in favour of a J Cole verse from 'Forbidden Fruit'.
Listen to Kero One's remix of 'Computerized' below:


Kero One wrote on his Soundcloud page:
"Here's my take on the leaked track "Computerized". Reprogrammed new drums, created new arrangement, added synths, bass, used an older Daft Punk sample as the foundation. Oh and sorry Jay, I replaced you with J."
(Warning: the song contains strong language that some people may find offensive.)