J Cole Drops New Song 'Be Free' As Tribute To Michael Brown
15 August 2014, 10:34 | Updated: 15 August 2014, 10:47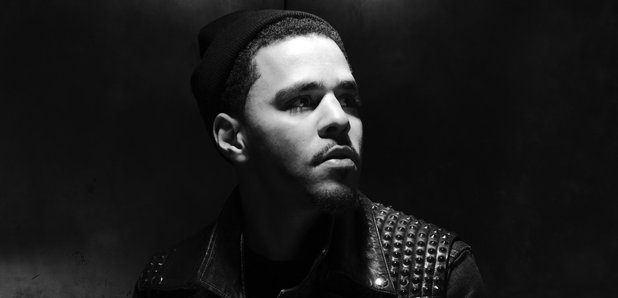 J Cole pays tribute to the late Michael Brown in this emotional new song.
In the wake of the trouble in Ferguson, St Louis following the tragic death of Michael Brown, J Cole has put pen to paper and written an emotional new song about his feelings on the issue, titled 'Be Free.'
"And I'm in denial, and it don't take no x-ray to see right through my smile... There ain't no drink out there that can numb my soul" Cole sings over the sombre beat.
Listen to J Cole - 'Be Free' below:
On his SoundCloud page the 'Crooked Smile' rapper posted a message to accompany the song; "Rest in Peace to Michael Brown and to every young black man murdered in America, whether by the hands of white or black. I pray that one day the world will be filled with peace and rid of injustice. Only then will we all Be Free".