Iggy Azalea Beats Drake, Jay Z And Nicki Minaj To Win 'Favourite Hip Hop Artist' At People's Choice Awards
8 January 2015, 11:50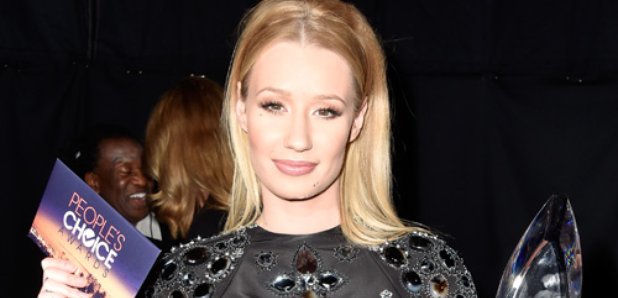 Right decision?
Iggy Azalea picked up a ton of awards in 2014 and she looks set to spend 2015 in exactly the same way.
The 'Fancy' rapper beat some of hip-hop's finest acts, including Jay Z, Drake, Nicki Minaj and even her own mentor, T.I, to win the gong for 'Favourite Hip-Hop Artist' at the People's Choice Awards last night (7th January).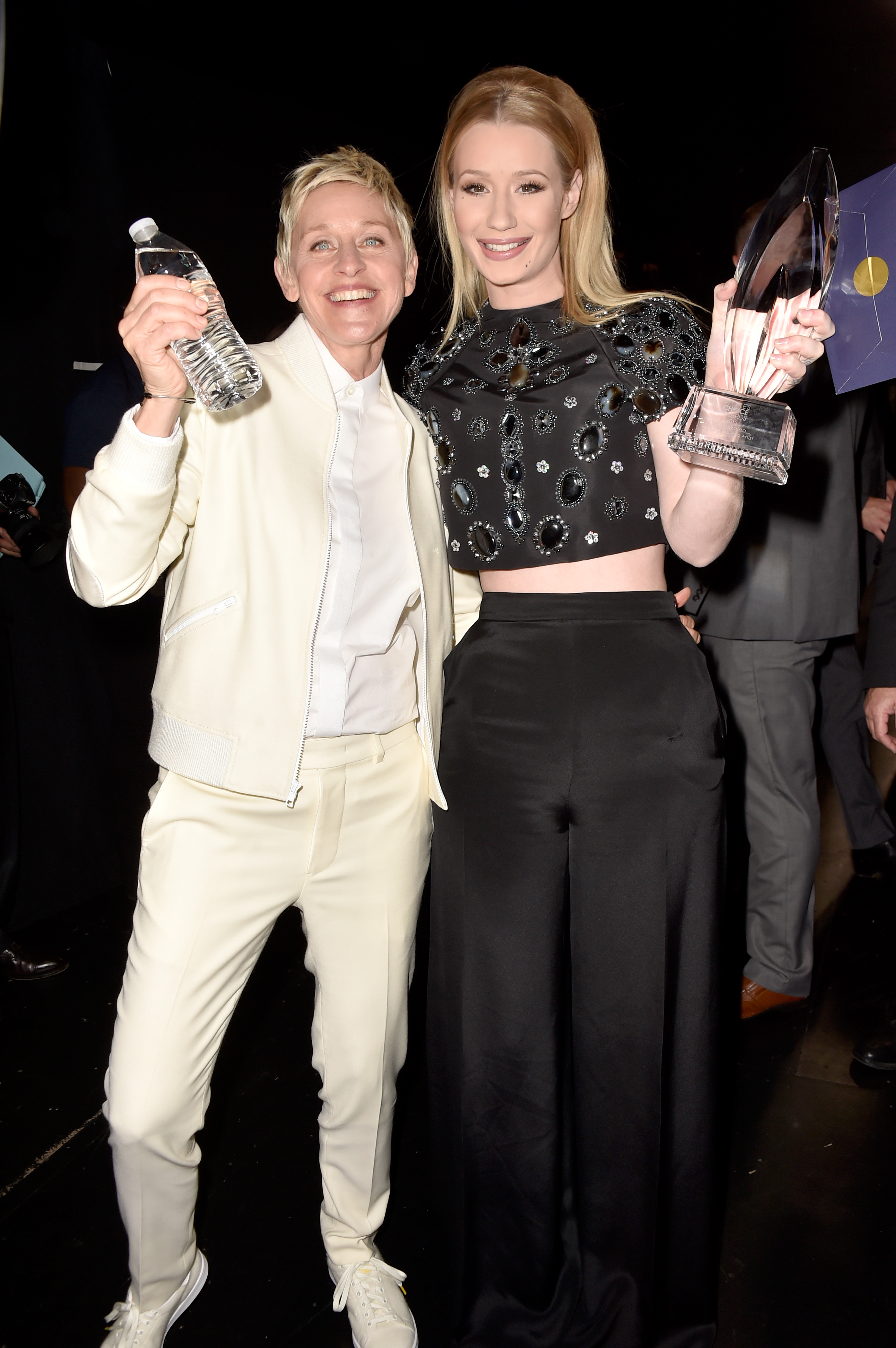 Before she was presented with her award, the Aussie singer was faced with an awkward moment when US actress Monica Potter, who was presenting the award, listed a string of her favourite rappers.
"Dr Dre... Igloo Australia" she said in front of hundreds in the audience.
The name 'Igloo Australia' was given to Iggy Azalea last month by fellow rapper Azealia Banks, who went on a twitter rant about her Aussie peer.
"It's funny to see people Like Igloo Australia silent when these things happen... Black Culture is cool, but black issues sure aren't huh?" she wrote.
In a recent interview with Vanity Fair Iggy Azalea revealed that she doesn't think the criticism she faces for being a white rapper is new, but that she is targeted for being a woman.