Iggy Azalea Reveals The Reason She Decided To Cancel Her 'The Great Escape Tour'
4 June 2015, 10:17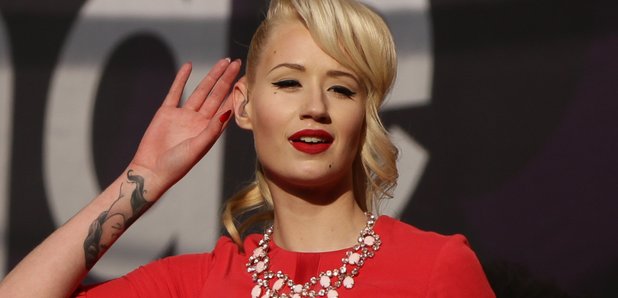 Iggy says she's had a "creative change of heart".
Iggy Azalea has revealed the reason she decided to cancel her 'Great Escape' tour.
Last week the Aussie rapper suddenly announced that she would not be going ahead with her second headlining tour, which she had already rescheduled once, but gave no reason as to why it was cancelled.
"I've had a different creative change of heart," she said in an interview with Seventeen magazine, "I want to start totally anew, and if I stayed on my tour, that would mean I wouldn't even be able to start working on that until after Christmas."
The 'Fancy' rapper was originally due to play a string of dates in the US this spring before postponing the tour to the fall and then cancelling it altogether.
"On top of that, mentally, to be honest with you, I just feel I deserve a break," Iggy explained "I need a break to figure out what I want my sound to progress to, and I need a break to figure out how I want my visuals to progress."
Iggy's comments were made prior to the announcement of her recent engagement to boyfriend and NBA star Nick Young.